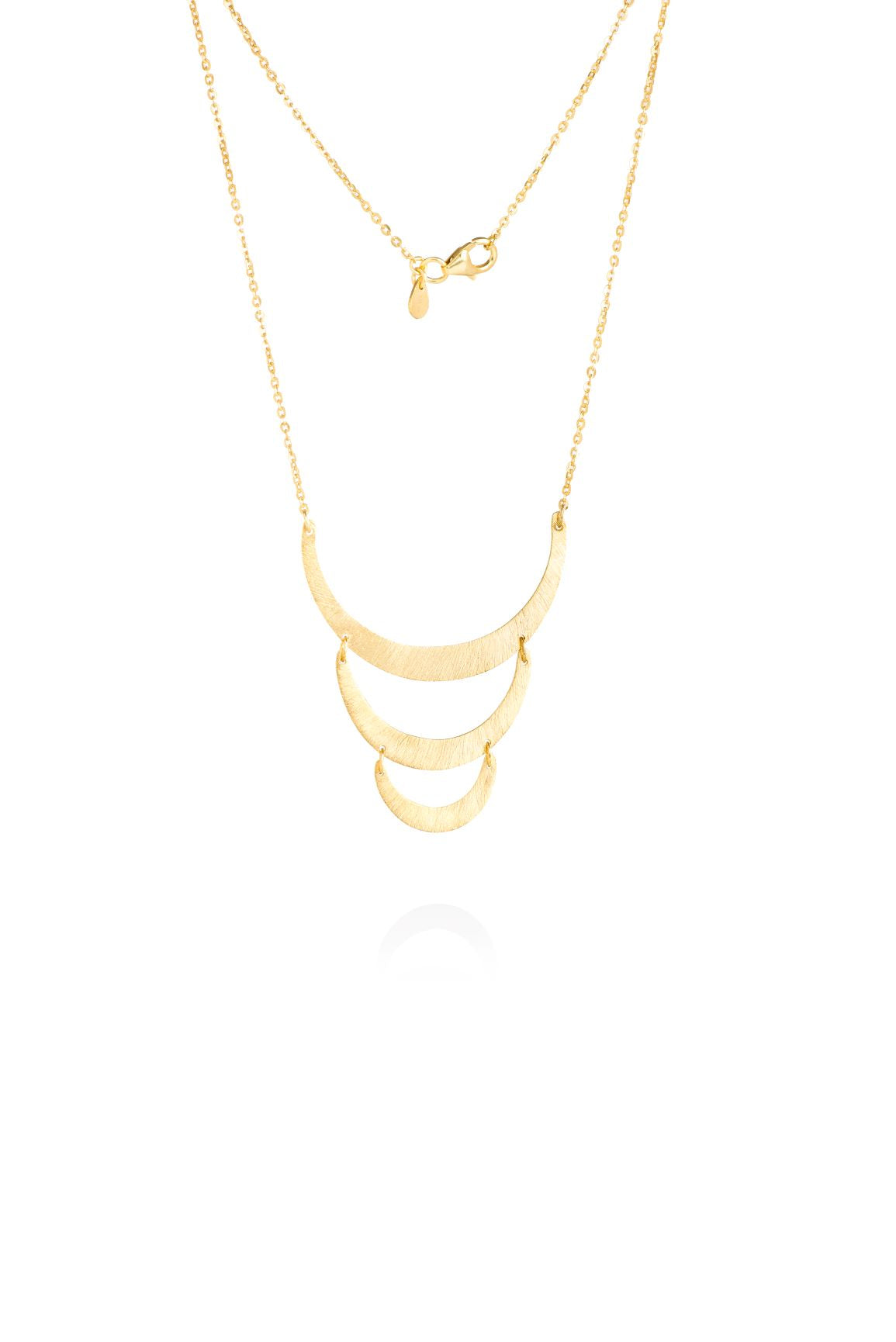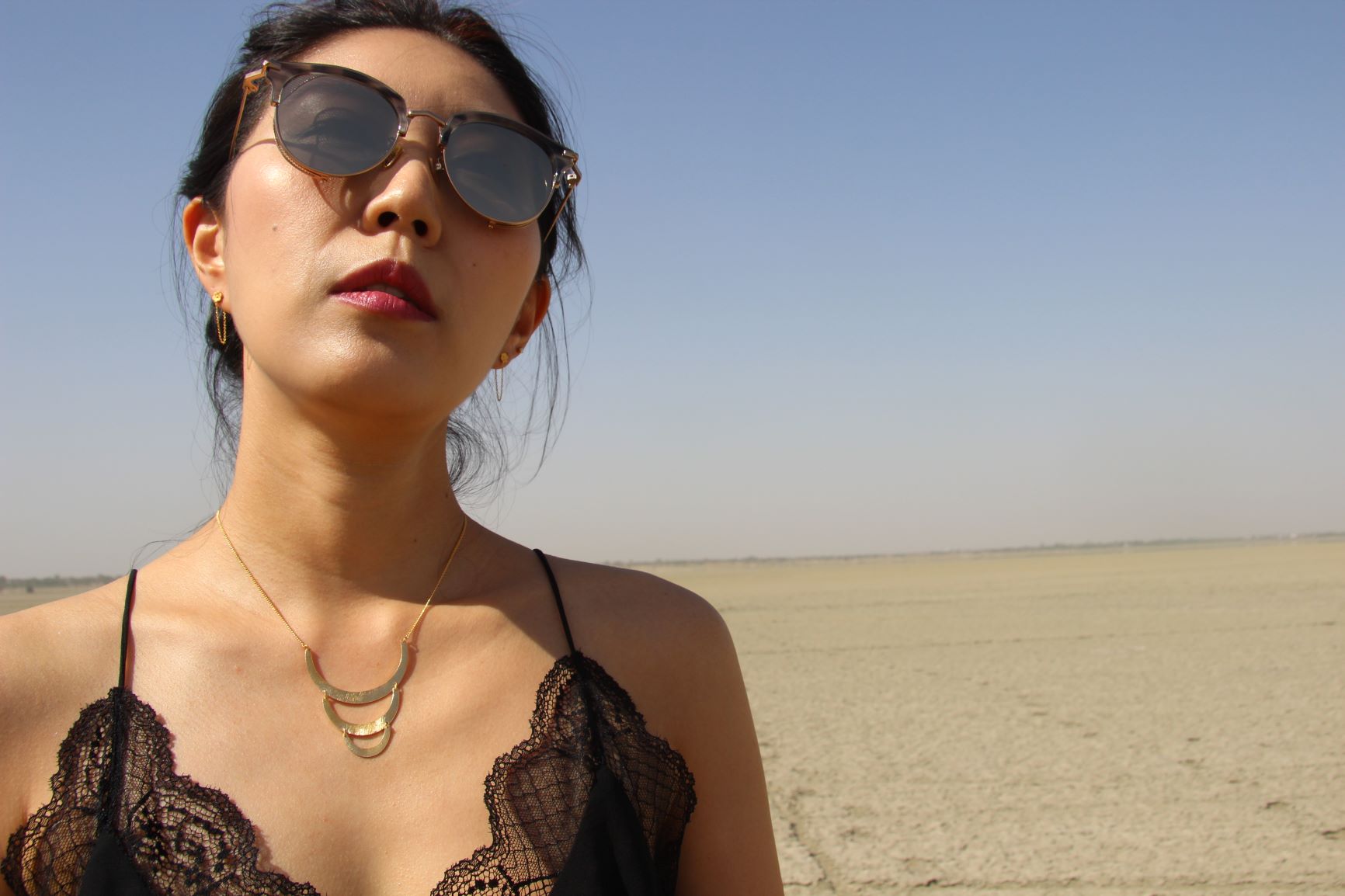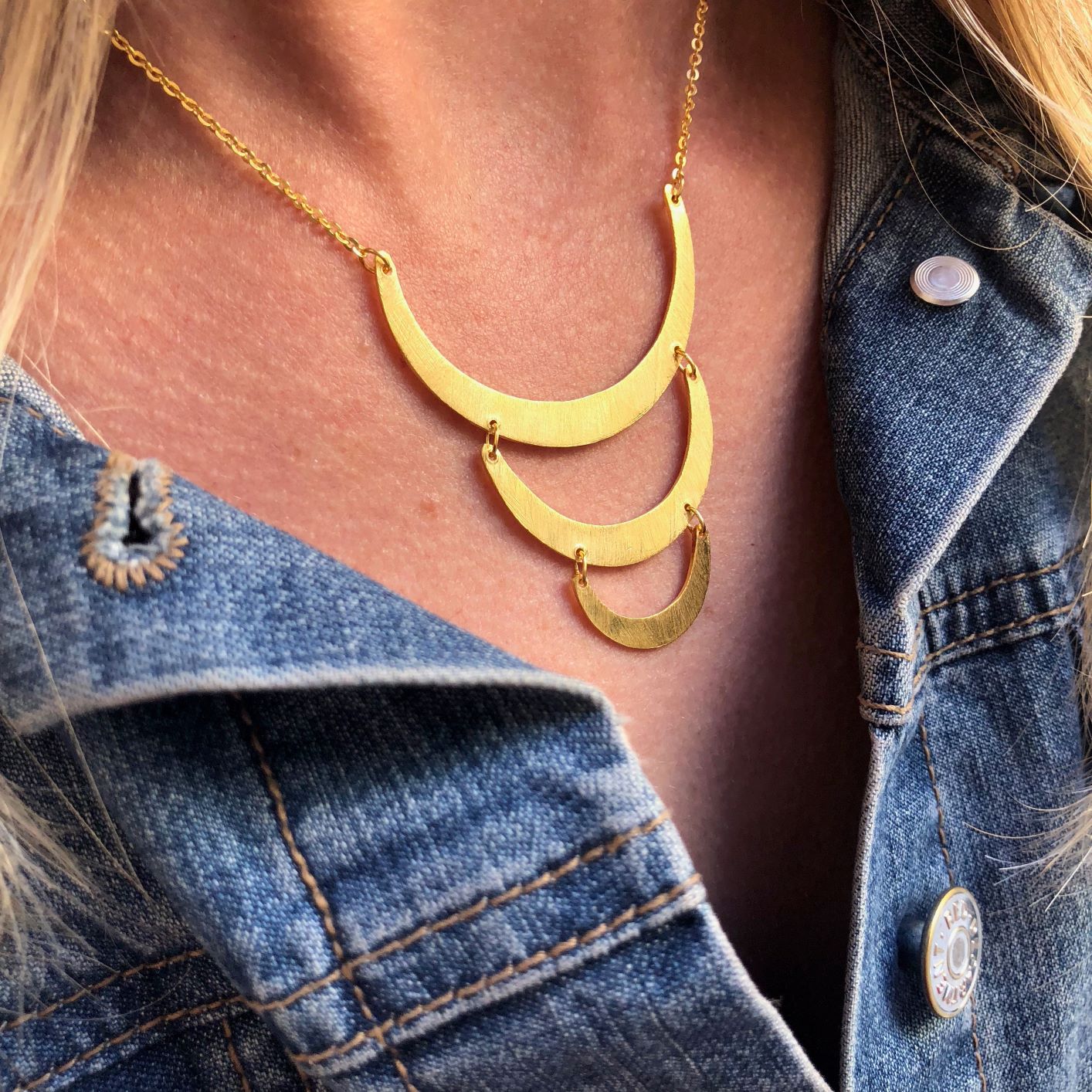 Silver & Gold Warrior Triple Crescent Moon Necklace
Scan the QR Code to view this product virtually in your space... 
Triple Crescent Moon Necklace from Warrior Collection. I love this necklace. I wear her a lot on my sun-kissed Ibiza trips. Perfect for sunny days and dressed to kill. Handcrafted from silver and gold vermeil with our signature matte finish. 
Featured and rocked by the gorgeous Anita Rani on the front cover of Notebook. Super exciting stuff. And don't they both look gorgeous?! A very special moon pendant created with special powers. 
Warrior Collection
Being an avid supporter of female empowerment, I adorn the female warrior within you through creating powerful jewellery. To decorate you and praise your inner warrior that resides in each and every one of you. Wear your jewellery with powerful meaning and intent. Look and feel good. And change the world while you're at it!
Silver & Gold Warrior Triple Crescent Moon Necklace