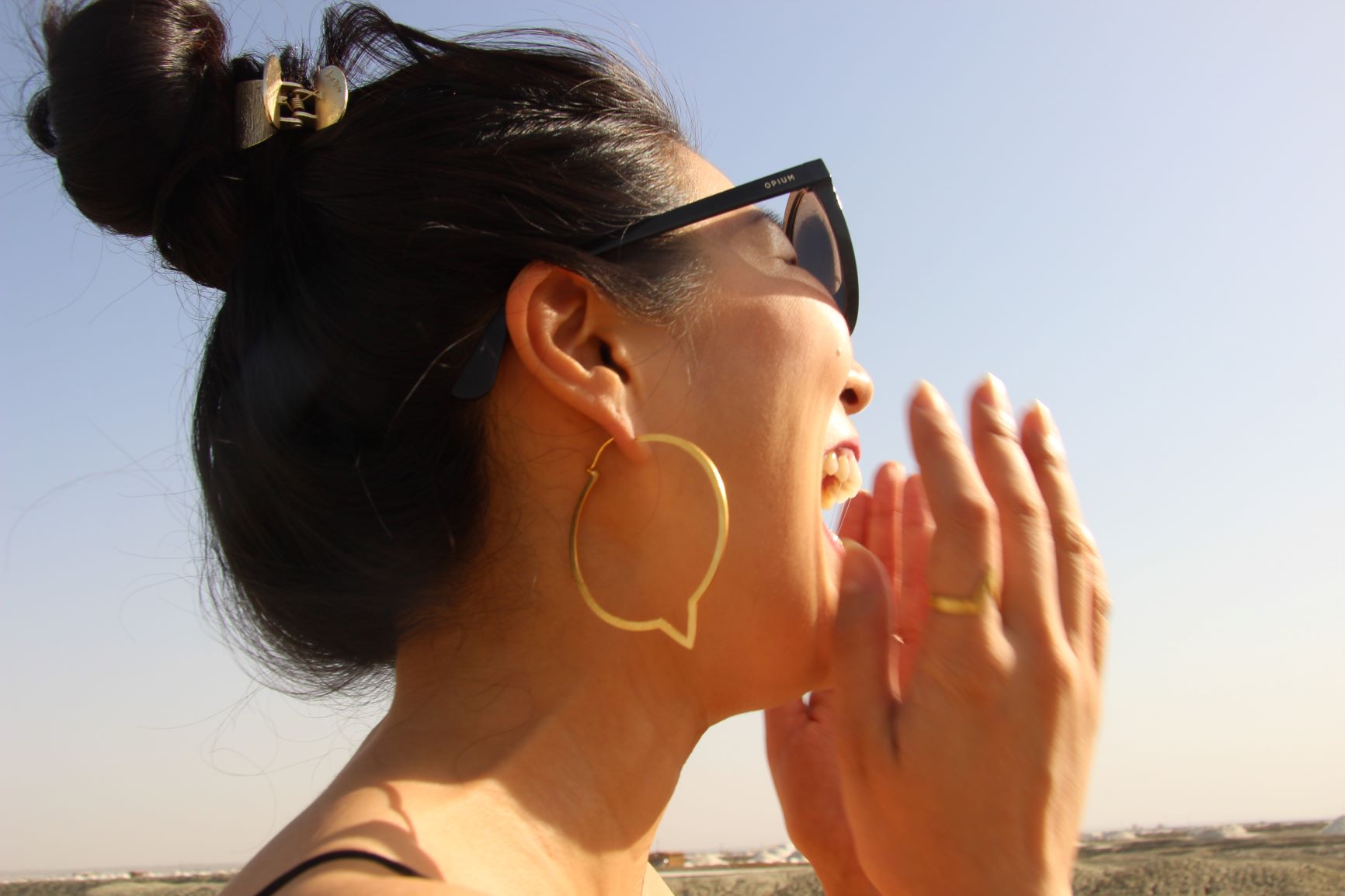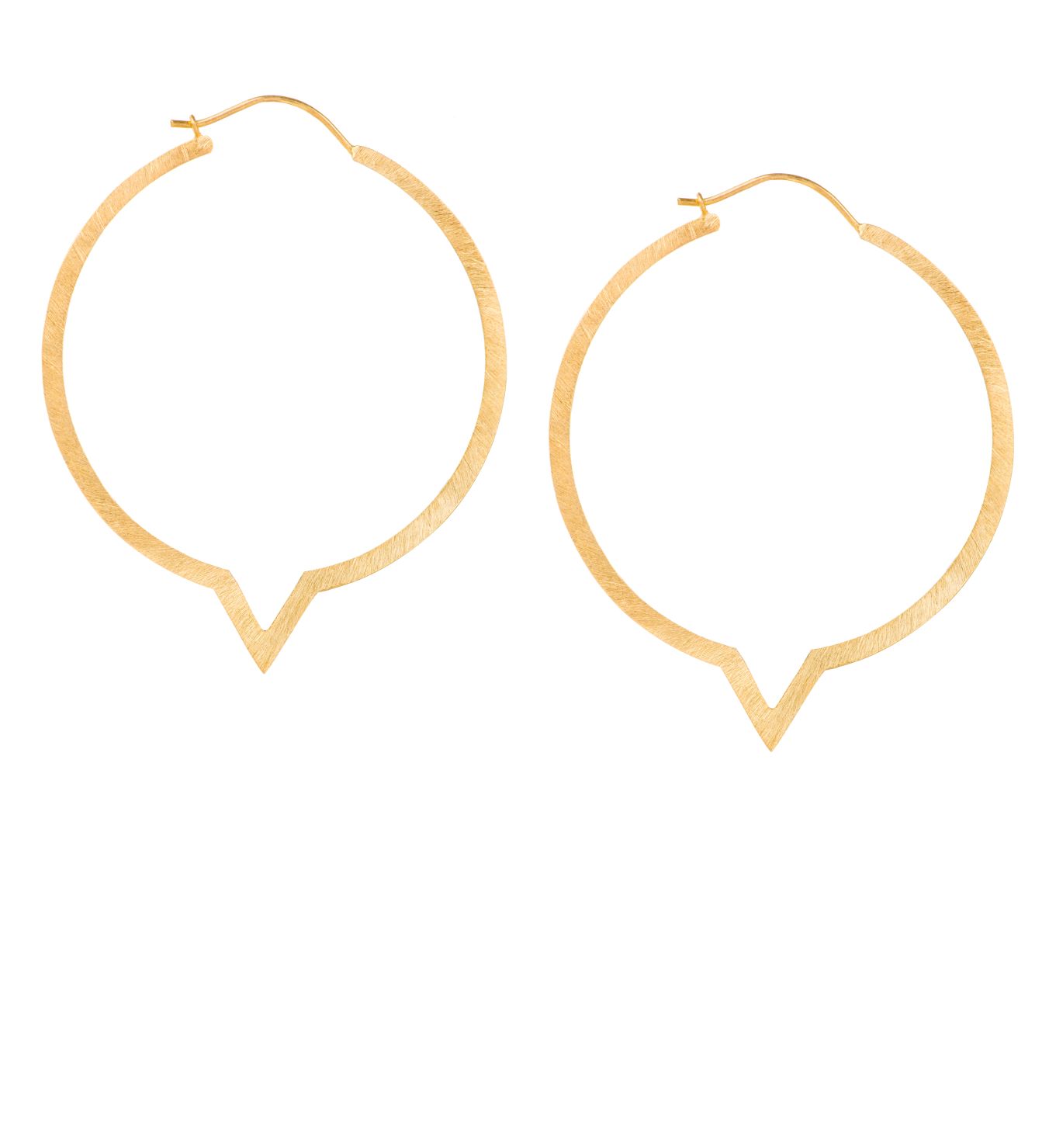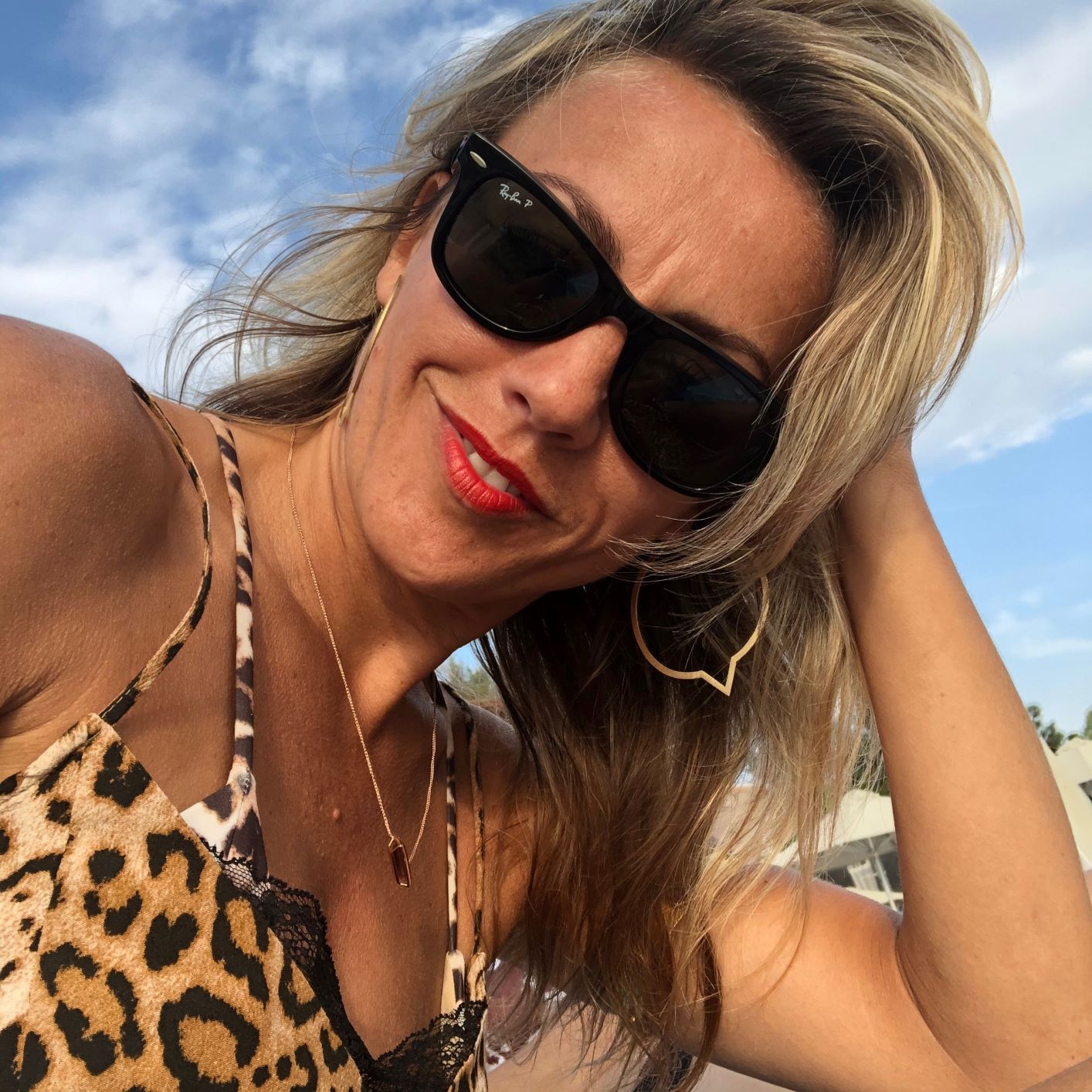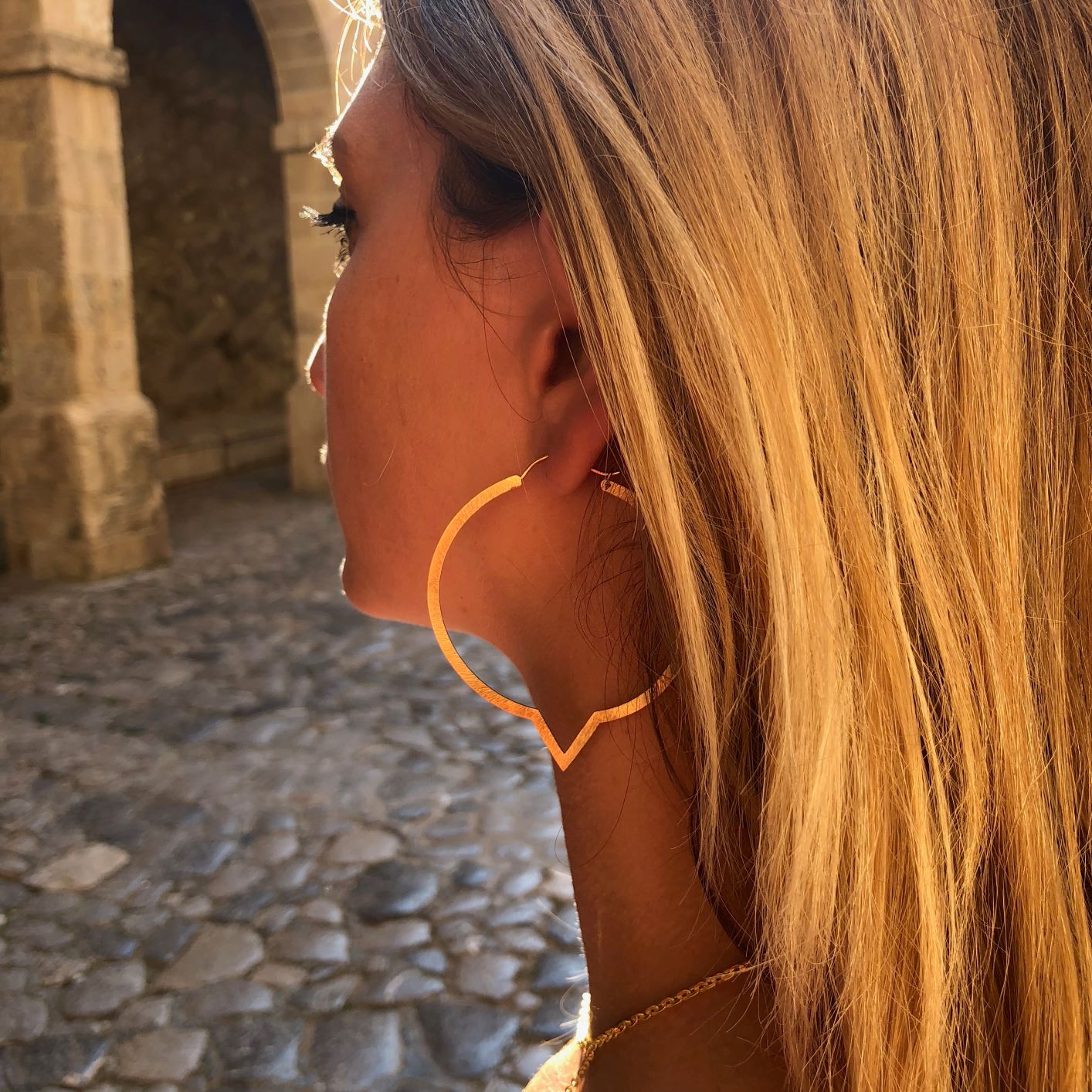 Silver & Gold Warrior Hoops
Scan the QR Code to view this product virtually in your space...
Our Warrior Hoops are a firm favourite of mine. These are pretty much my staple 'go to' pair of earrings that I wear every day. Earrings I created to inspire you to step into your power, go out into the world and rock it. Every day, party proof - tried and tested - or perfect for dressed up to kill.

Handcrafted from silver and gold vermeil with our signature matte finish. 
Warrior Philosophy 
Being an avid supporter of female empowerment, I adorn the female warrior within you through creating powerful jewellery. To decorate you and praise your inner warrior that resides in each and every one of you. Wear your jewellery with powerful meaning and intent. Look and feel good. And change the world while you're at it!
Silver & Gold Warrior Hoops