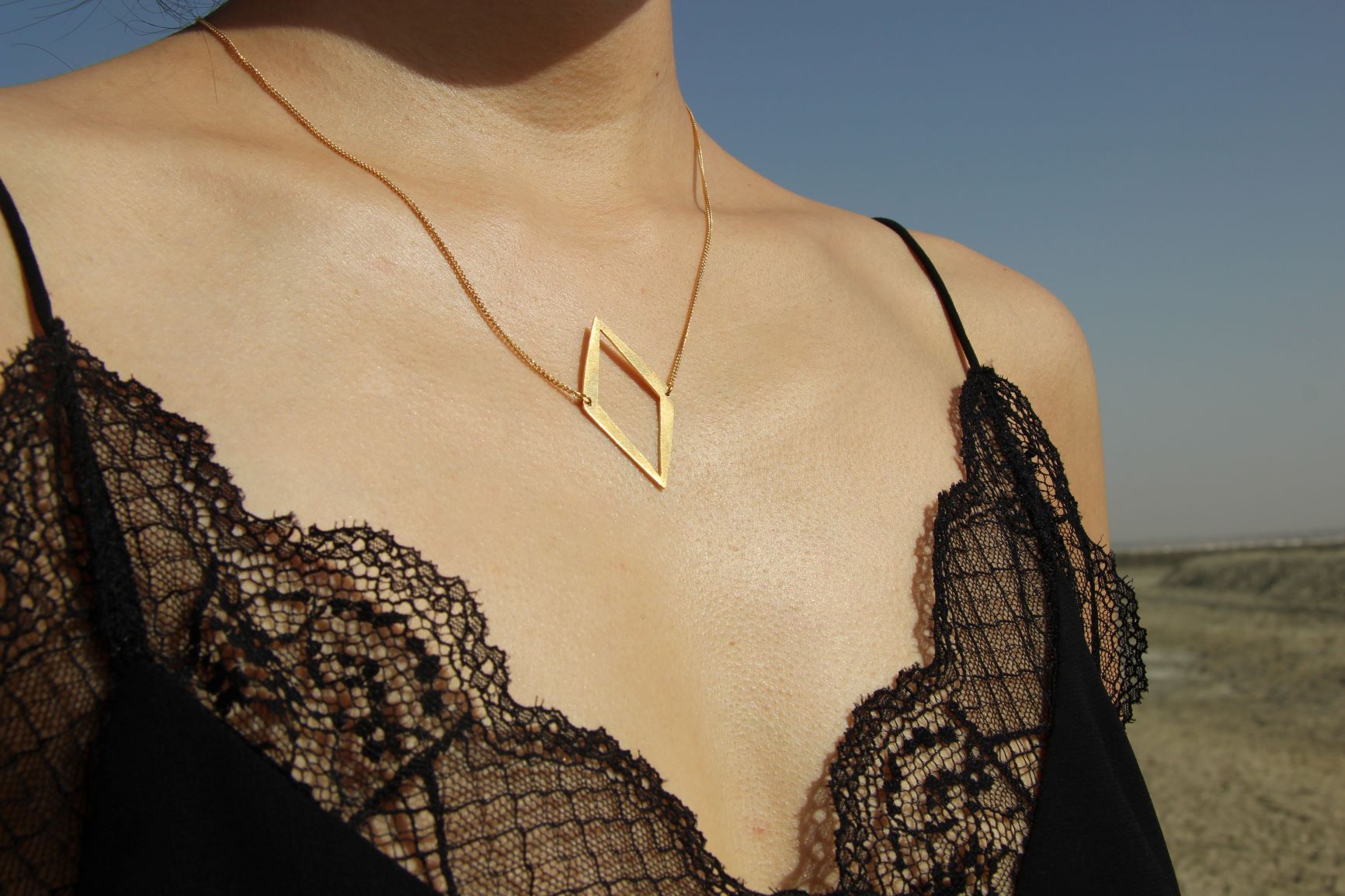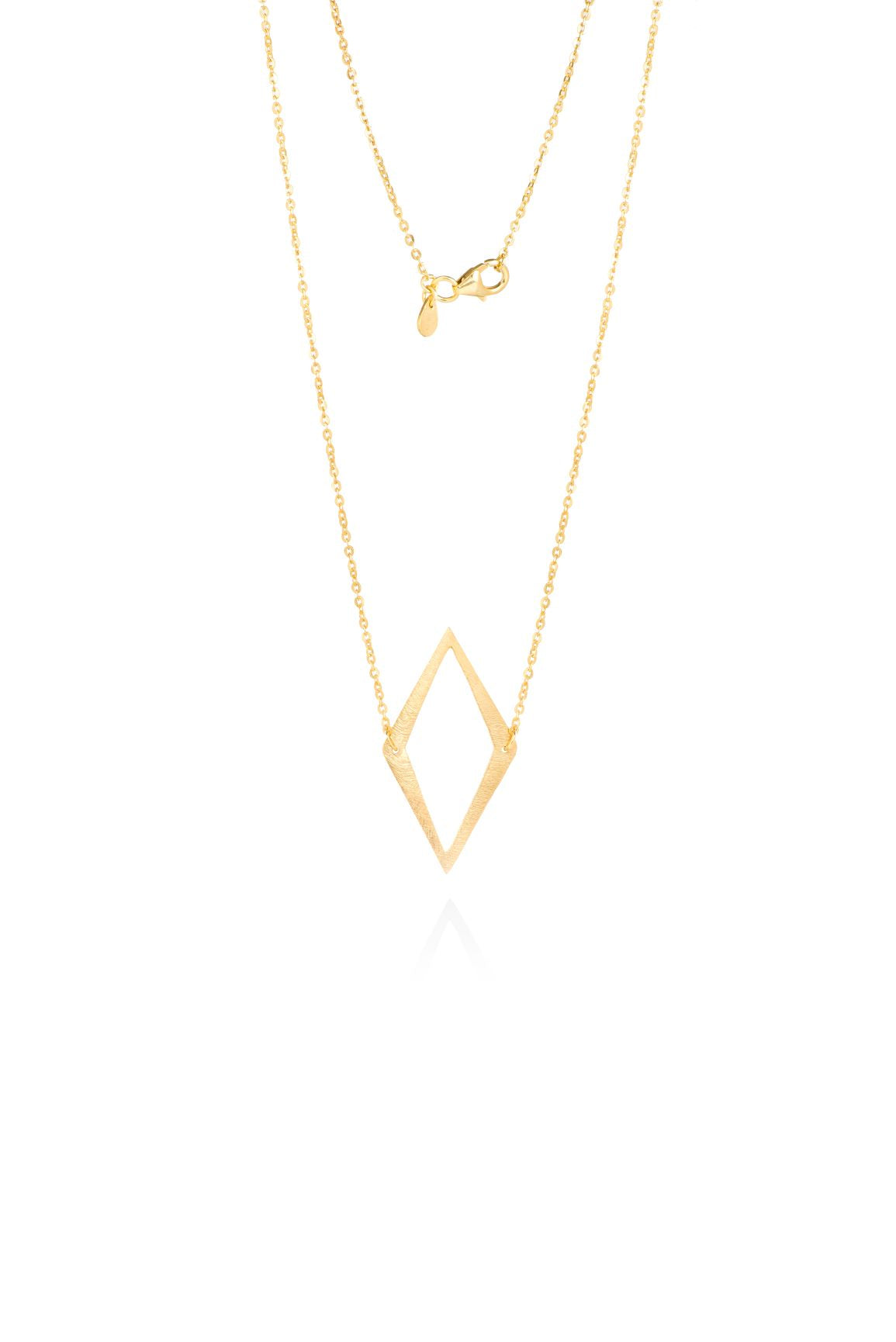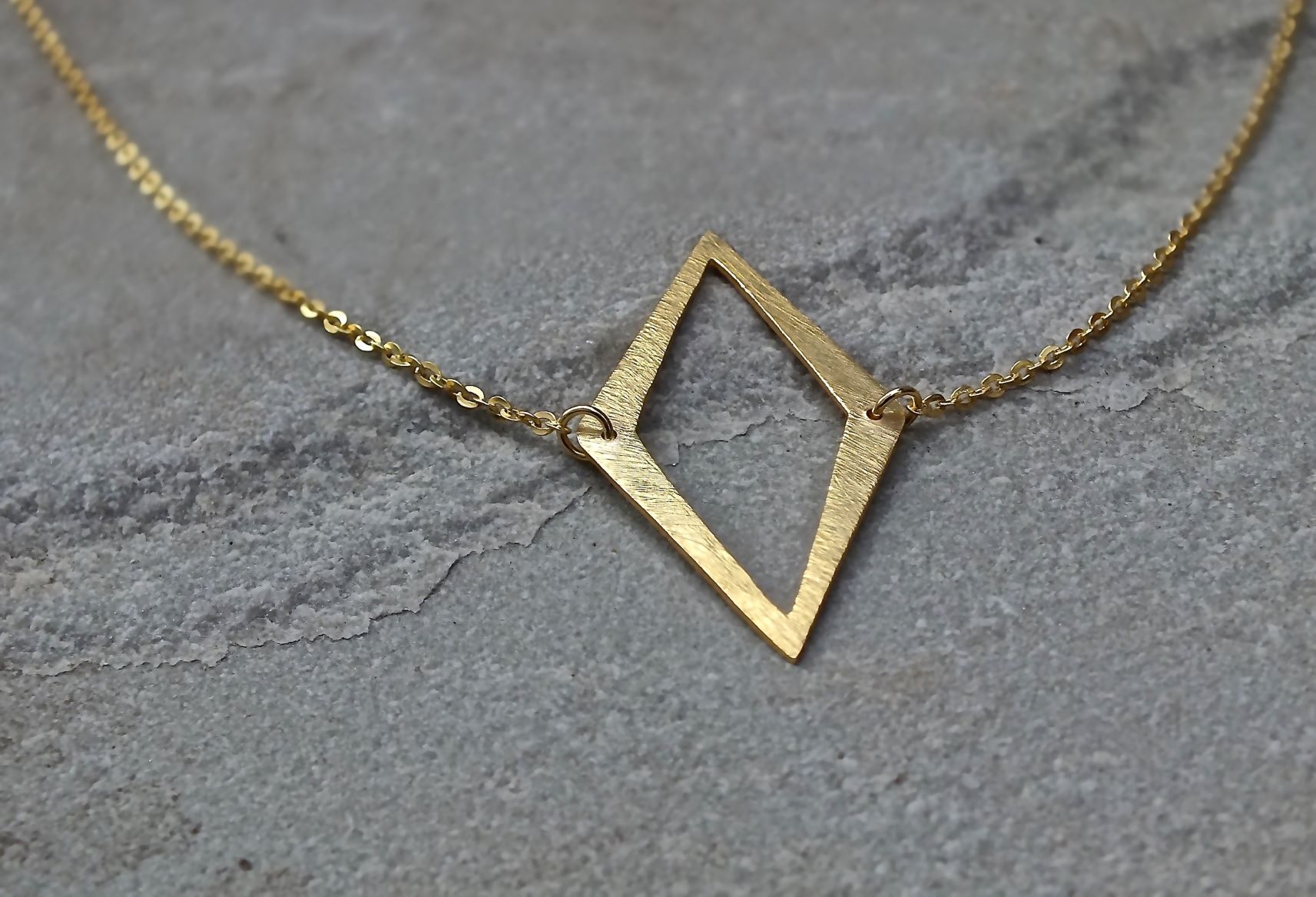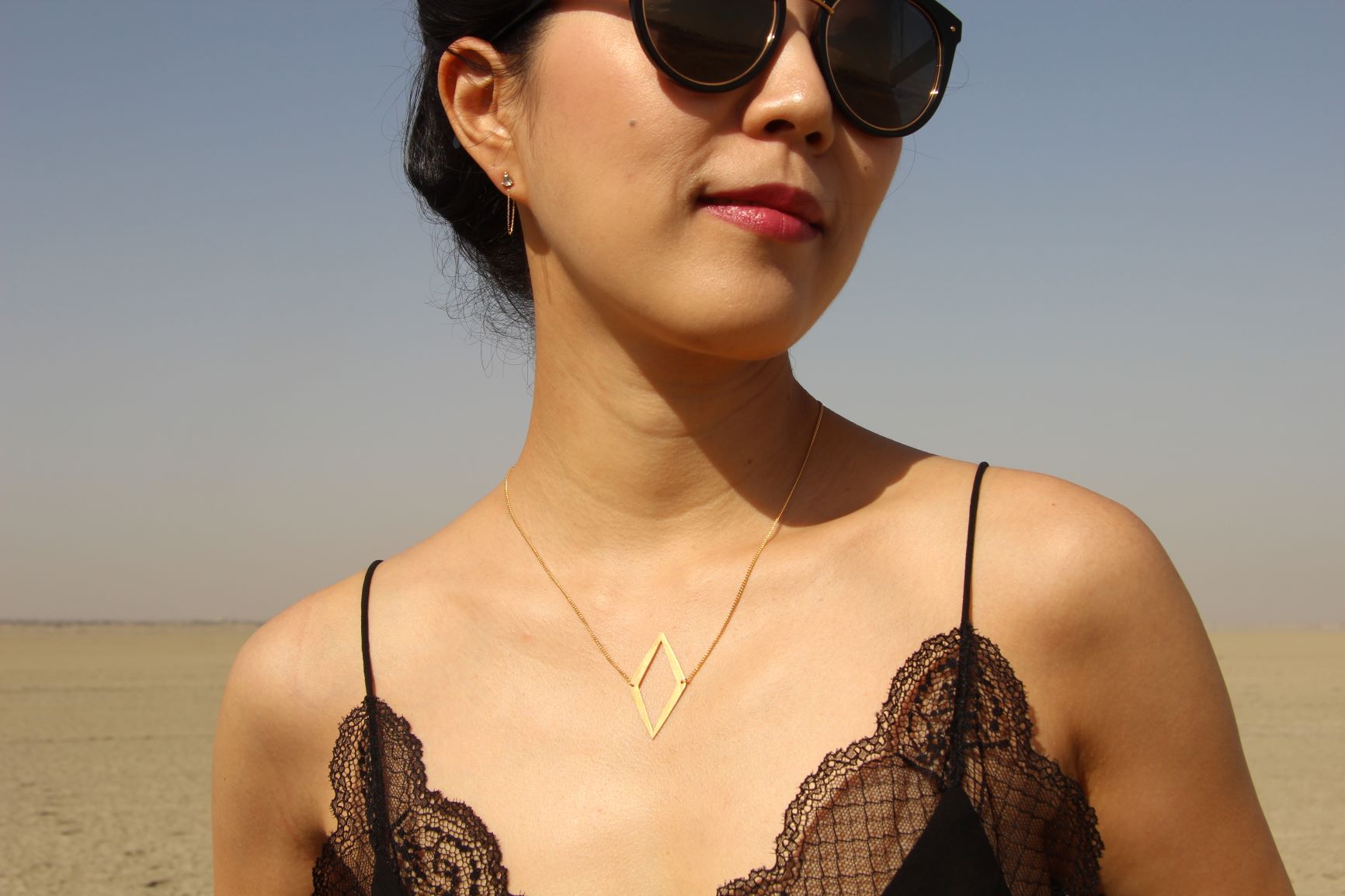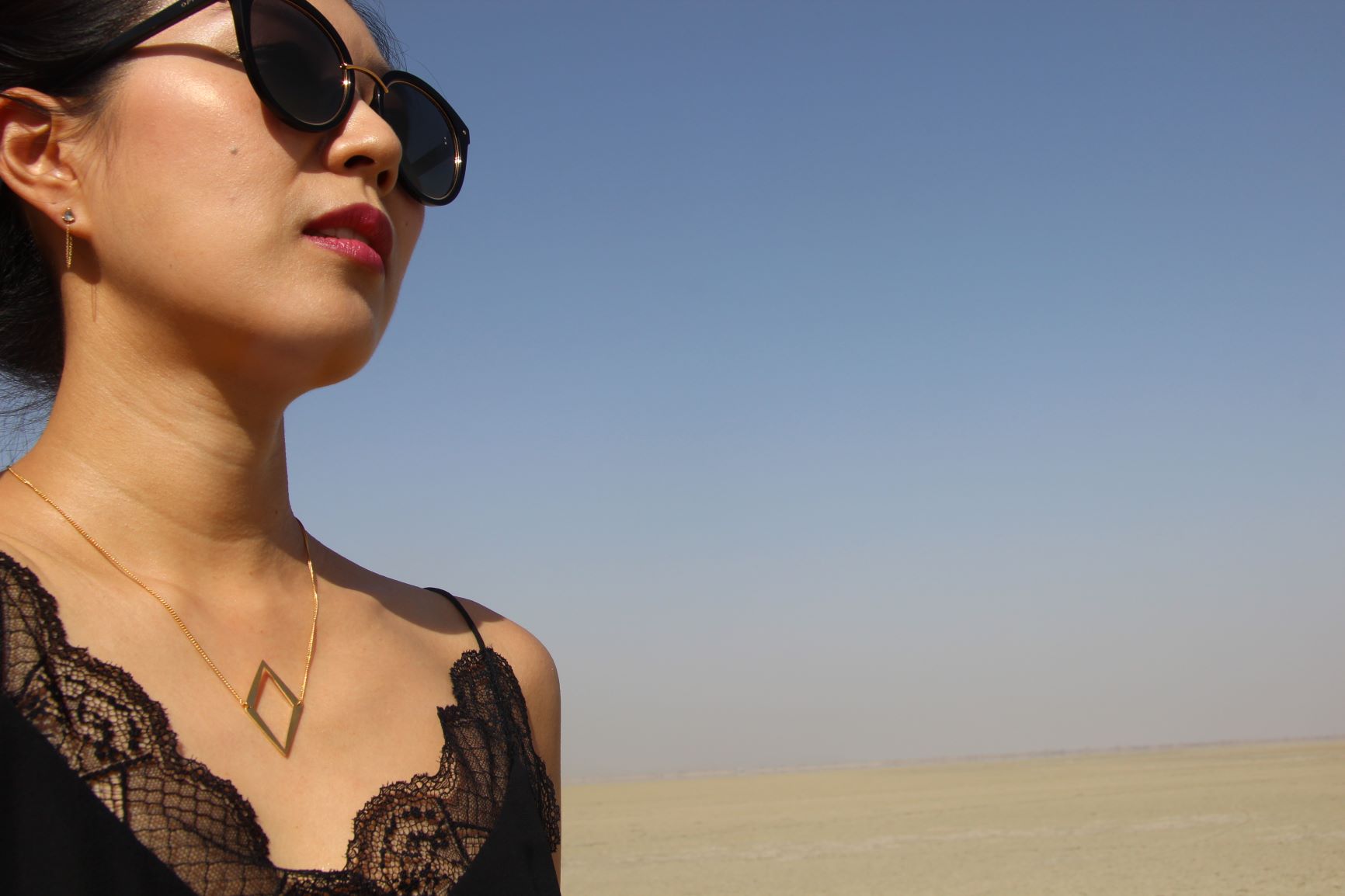 Silver & Gold Warrior Diamond Pendant Necklace
Scan the QR Code to view this product virtually in your space...
Our Diamond Warrior Pendant Necklace from Warrior Collection. I love this chic, stylish and timeless necklace. Featured in Wealden Times & Surrey Homes Bridal Magazine. I do love an alternative bride. What an original piece of power jewellery and statement to wear on your wedding day. Handcrafted from silver and gold vermeil with our signature matte finish. 
Our Diamond Warrior Pendant is for a woman who knows her own style and who carves her own path. If this is you, then this piece of jewellery is for you. 
Warrior Collection
Being an avid supporter of female empowerment, I adorn the female warrior within you through creating powerful jewellery. To decorate you and praise your inner warrior that resides in each and every one of you. Wear your jewellery with powerful meaning and intent. Look and feel good. And change the world while you're at it!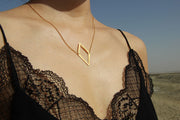 Silver & Gold Warrior Diamond Pendant Necklace