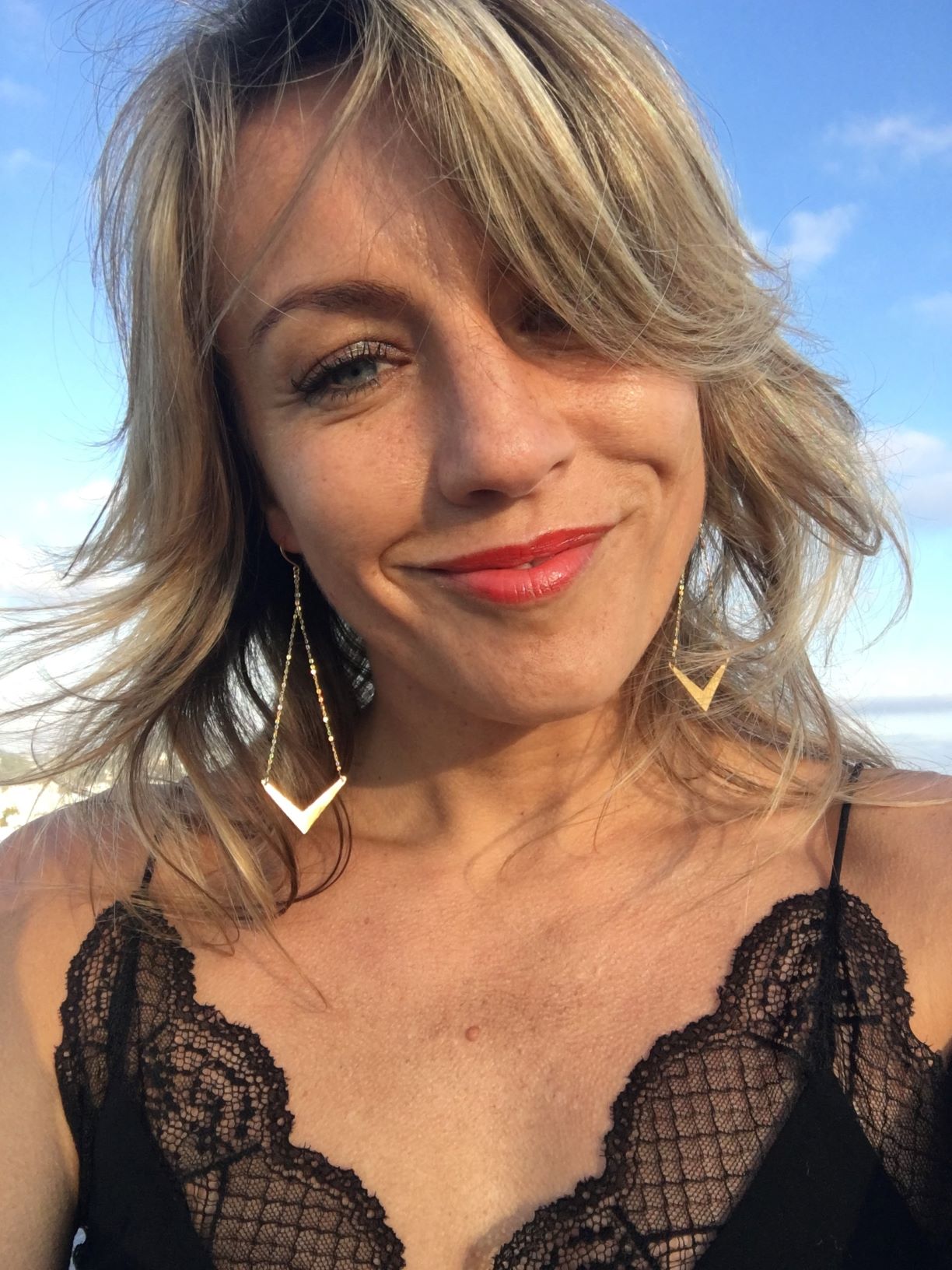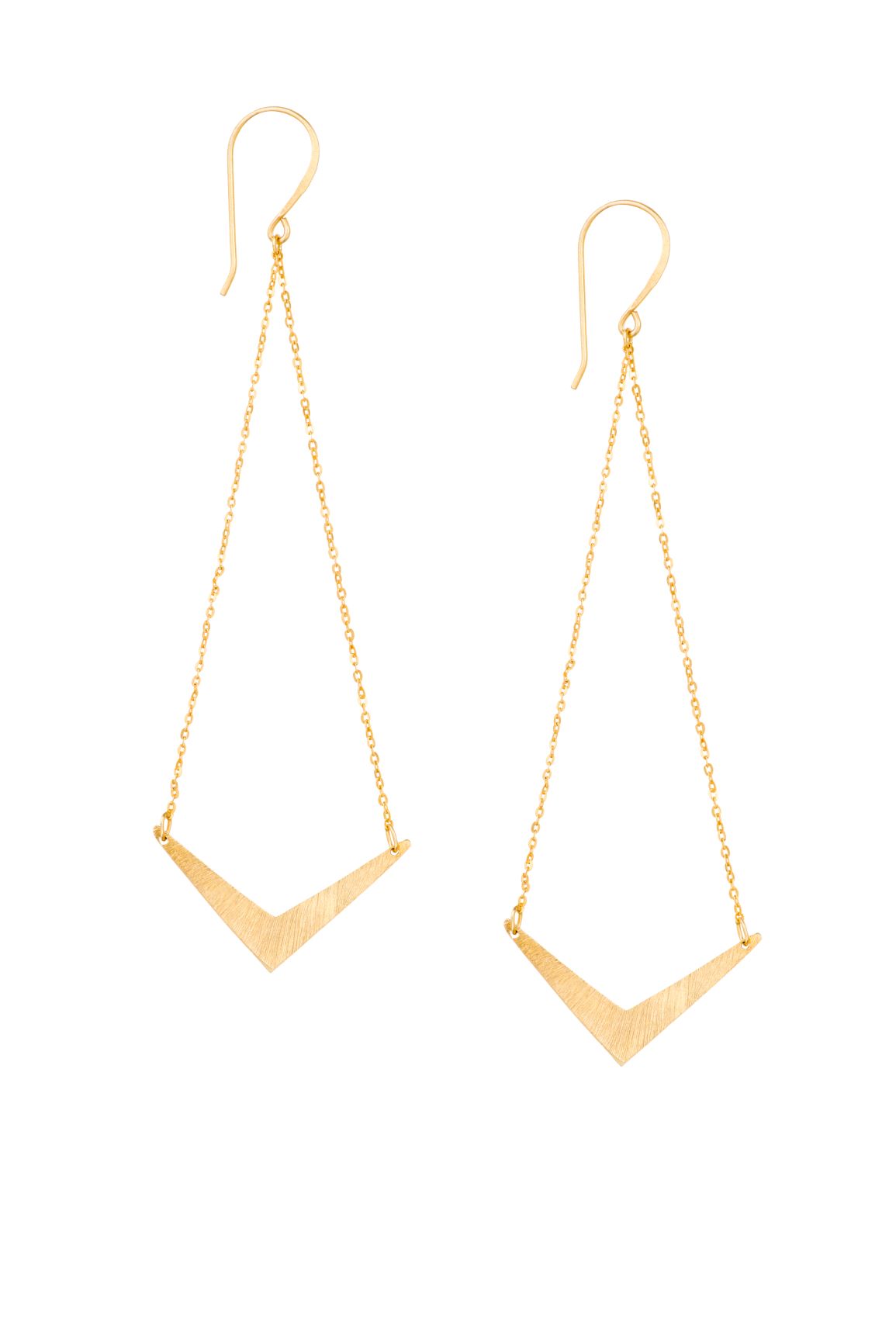 Silver & Gold Warrior Chain and Arrow Earrings
Scan the QR Code to view this product virtually in your space...
Warrior Chain and Arrow Earrings. What can I say? Such a lot of love for these earrings from all walks of life including the famous Tess Daley who rocked them on Strictly, Anita Rani on Room 101 and the gorgeous Lucy-Jo Hudson at the Glamour Awards who won her category! What exciting times. This design clearly fits the bill for stylish, powerful women who want to feel powerful and look incredible.
Handcrafted from silver and gold vermeil with our signature matte finish. 

Warrior Philosophy
I created the Warrior Collection for women to celebrate their inner power. That beautiful, powerful female warrior that resides within. Jewellery is really personal and symbolic. We all need a reminder of just how powerful, strong and beautiful we truly are.
These earrings are to be worn to summon up your warrioress power within and look amazing while you are at it. 
Silver & Gold Warrior Chain and Arrow Earrings