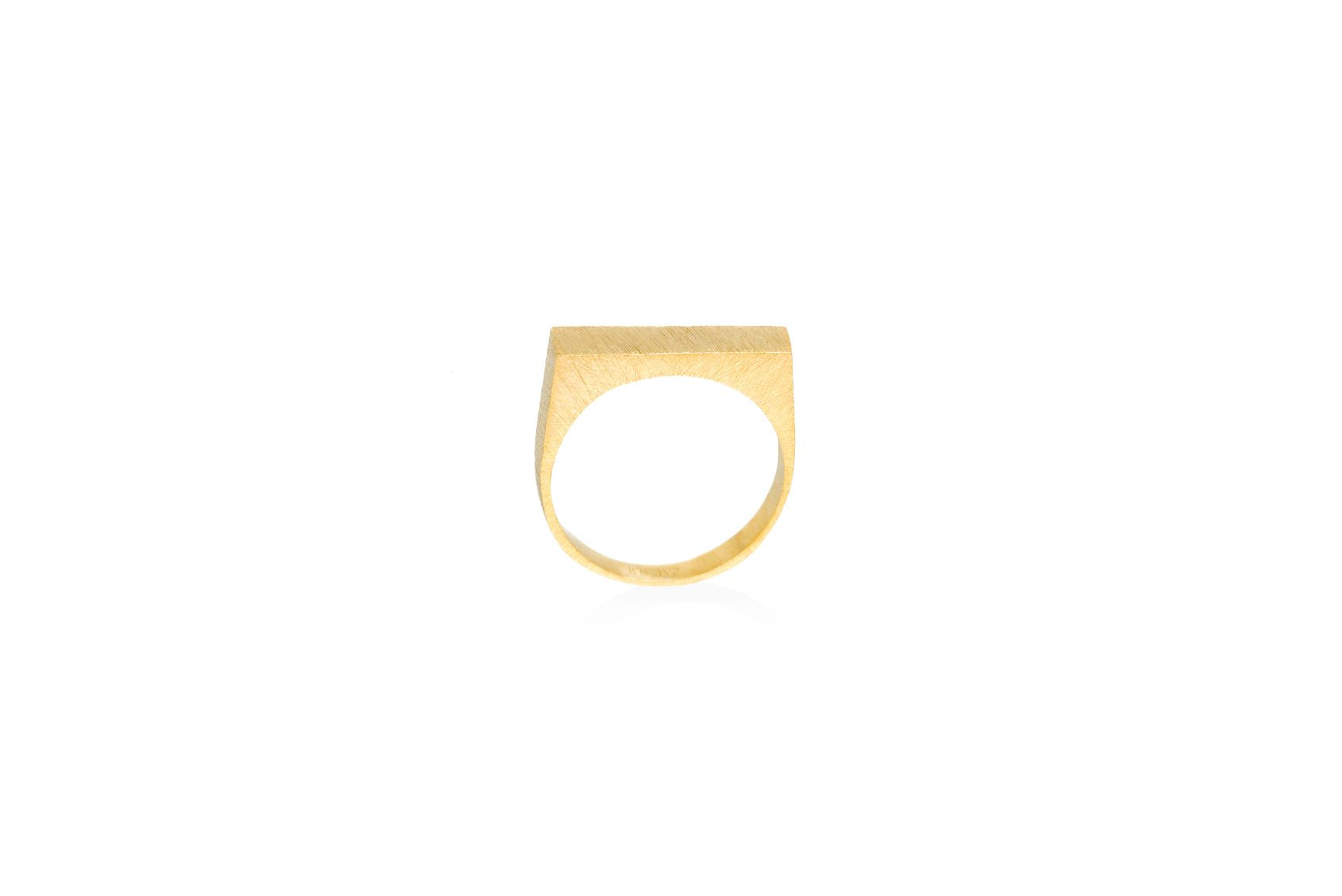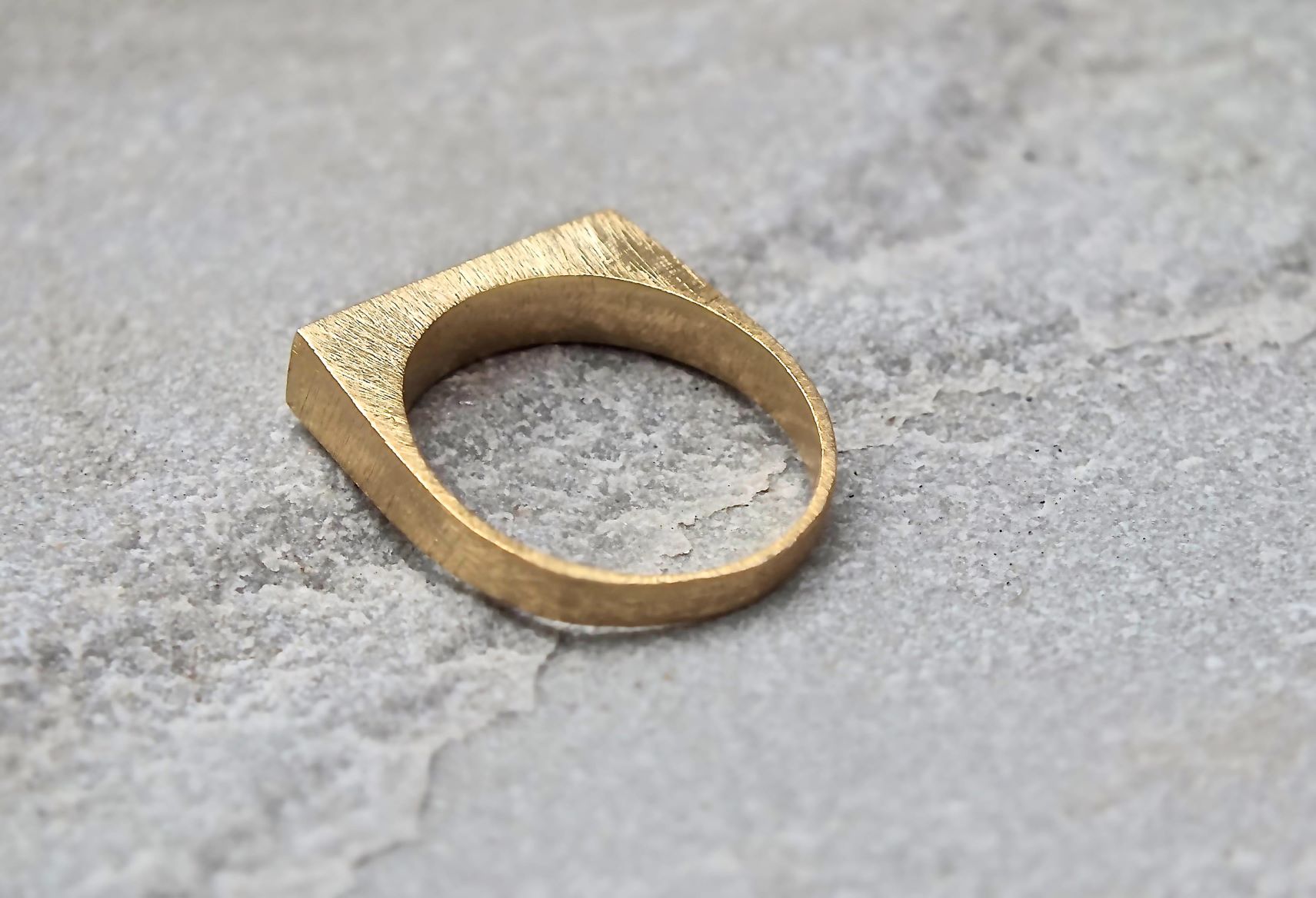 Silver & Gold Warrior Bar Ring
Scan the QR Code to view this product virtually in your space... 
The Warrior Bar Ring. A ring designed to make you feel strong, powerful and beautiful. One of our bestsellers for her simple contemporary design. A popular piece to be worn as a stylish stacking ring. Never feel powerless. There is always a way. Get your power ring on and go out there and rock it.
Designed to be rocked for every day or striking at night. 
Handcrafted from silver and gold vermeil with our signature matte finish. 
Warrior Philosophy 

Being an avid supporter of female empowerment, I adorn the female warrior within you through creating powerful jewellery. To decorate you and praise your inner warrior that resides in each and every one of you. Wear your jewellery with powerful meaning and intent. Look and feel good. And change the world while you're at it!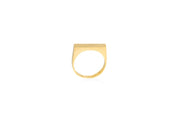 Silver & Gold Warrior Bar Ring