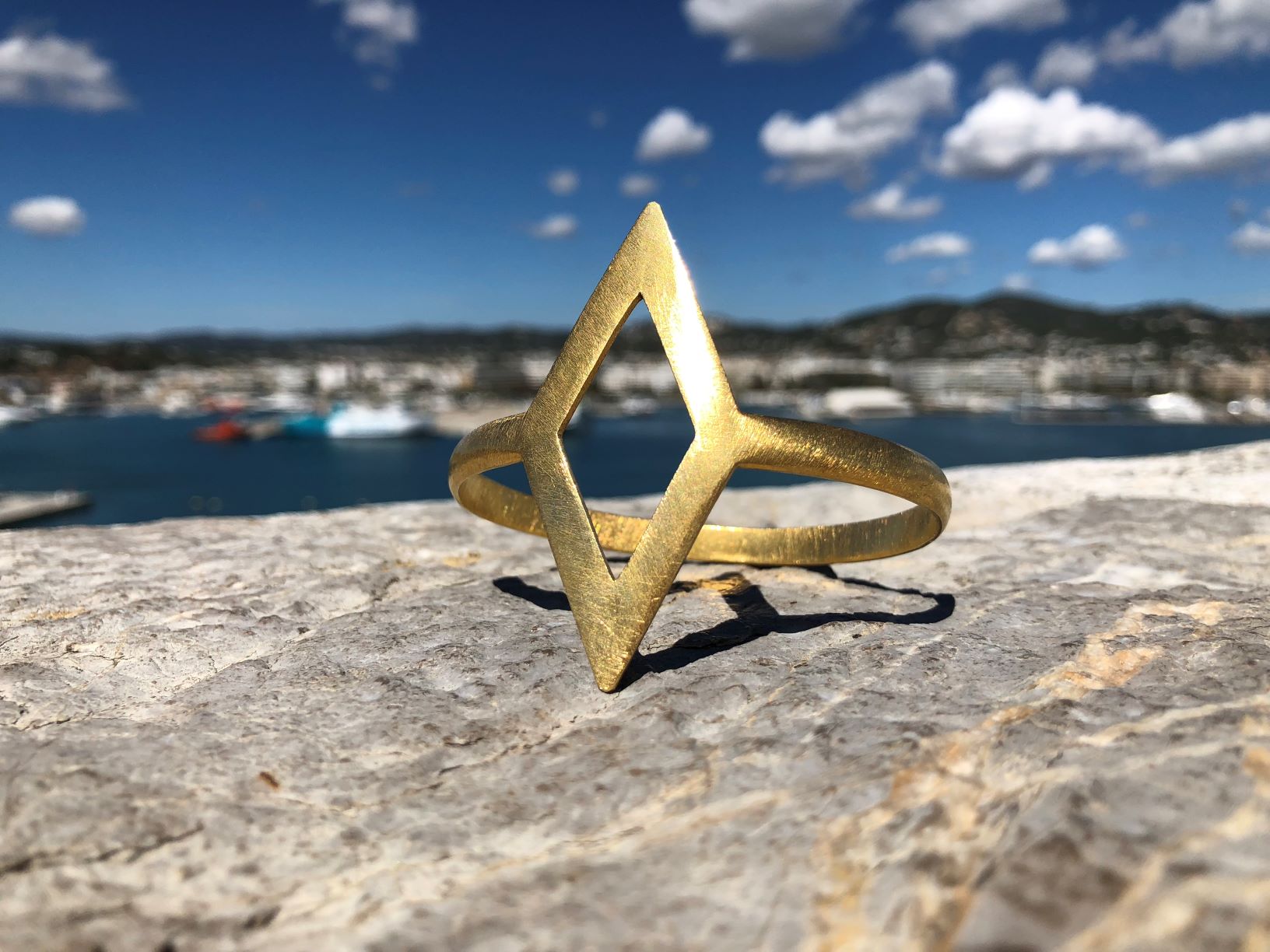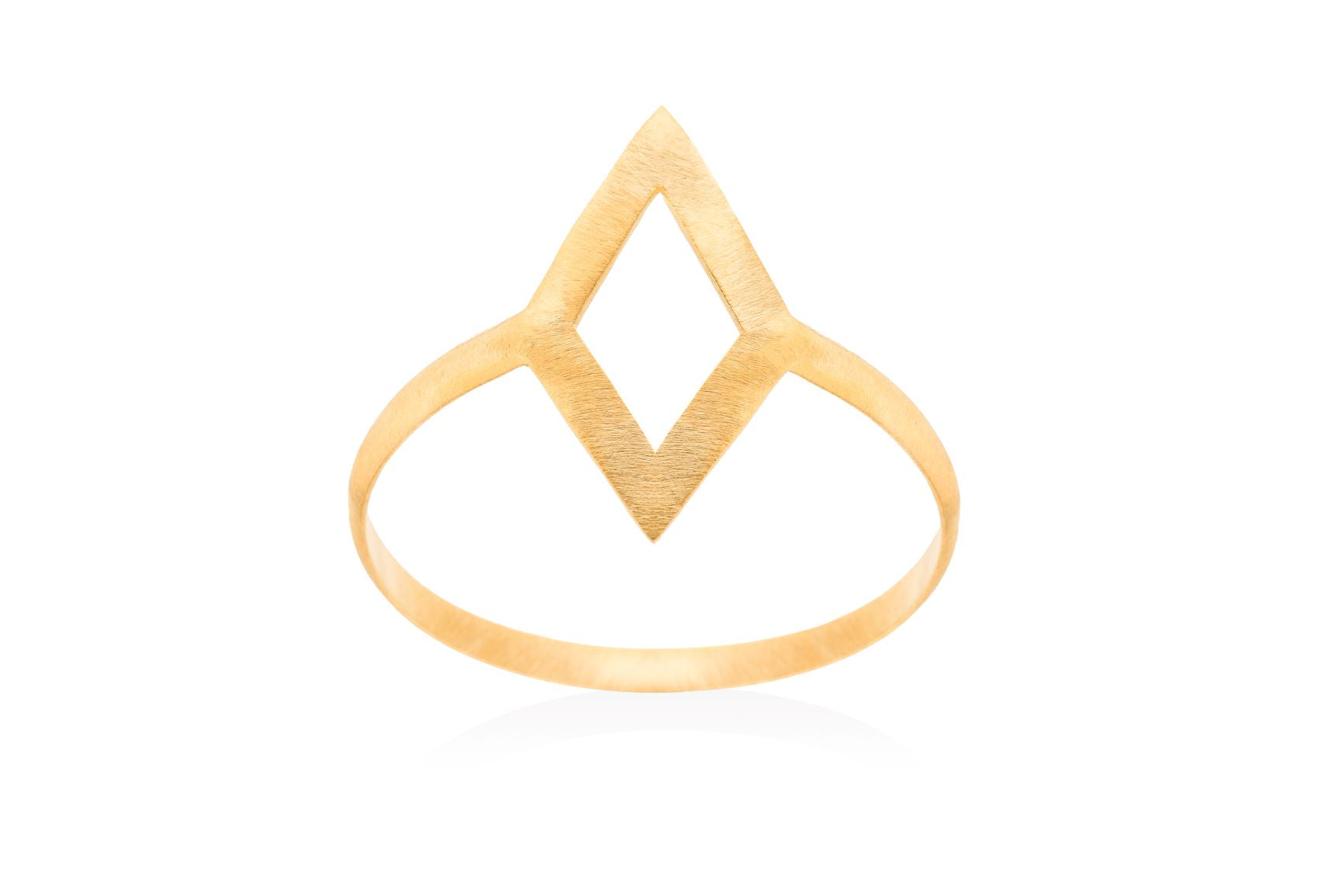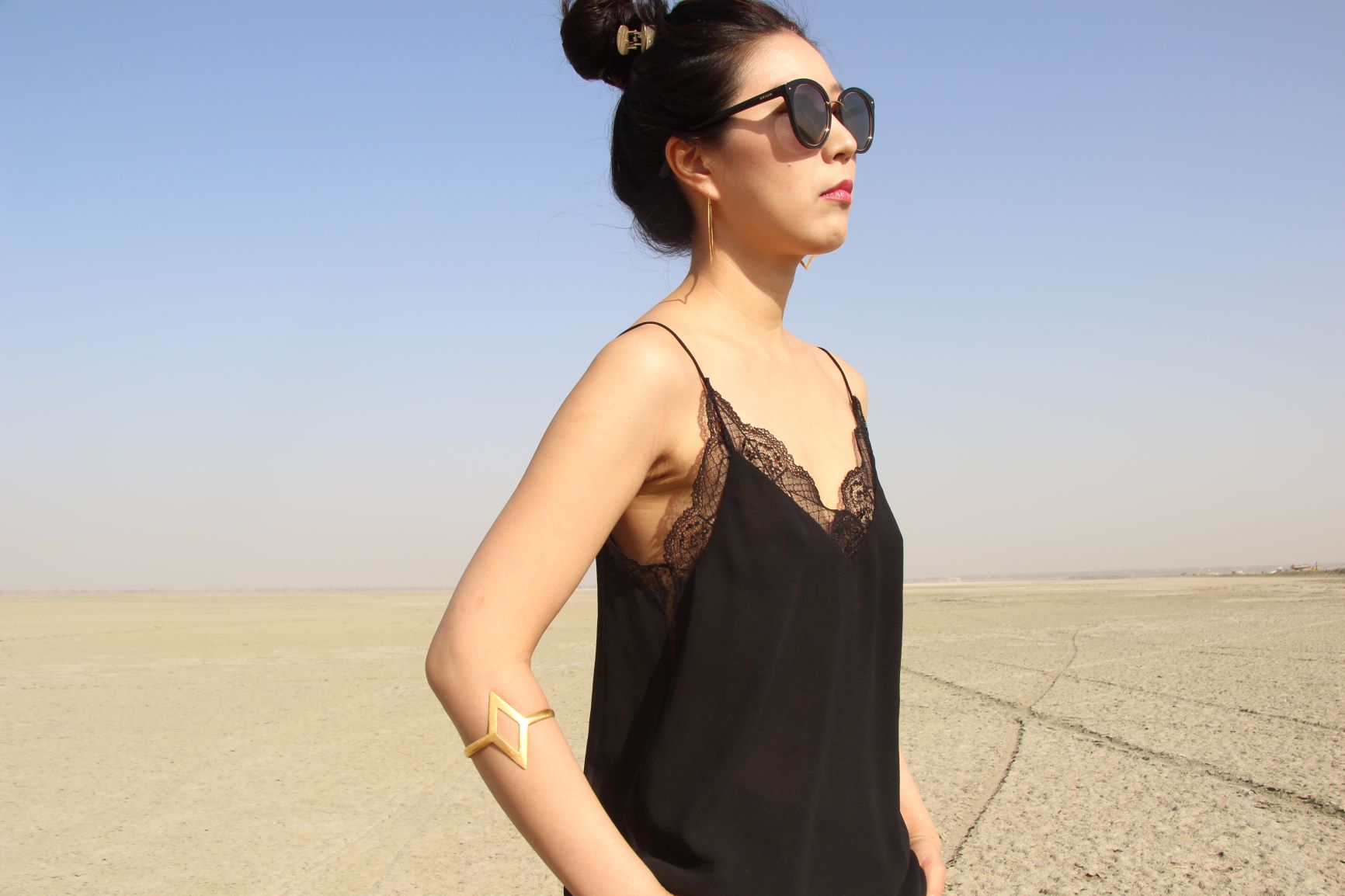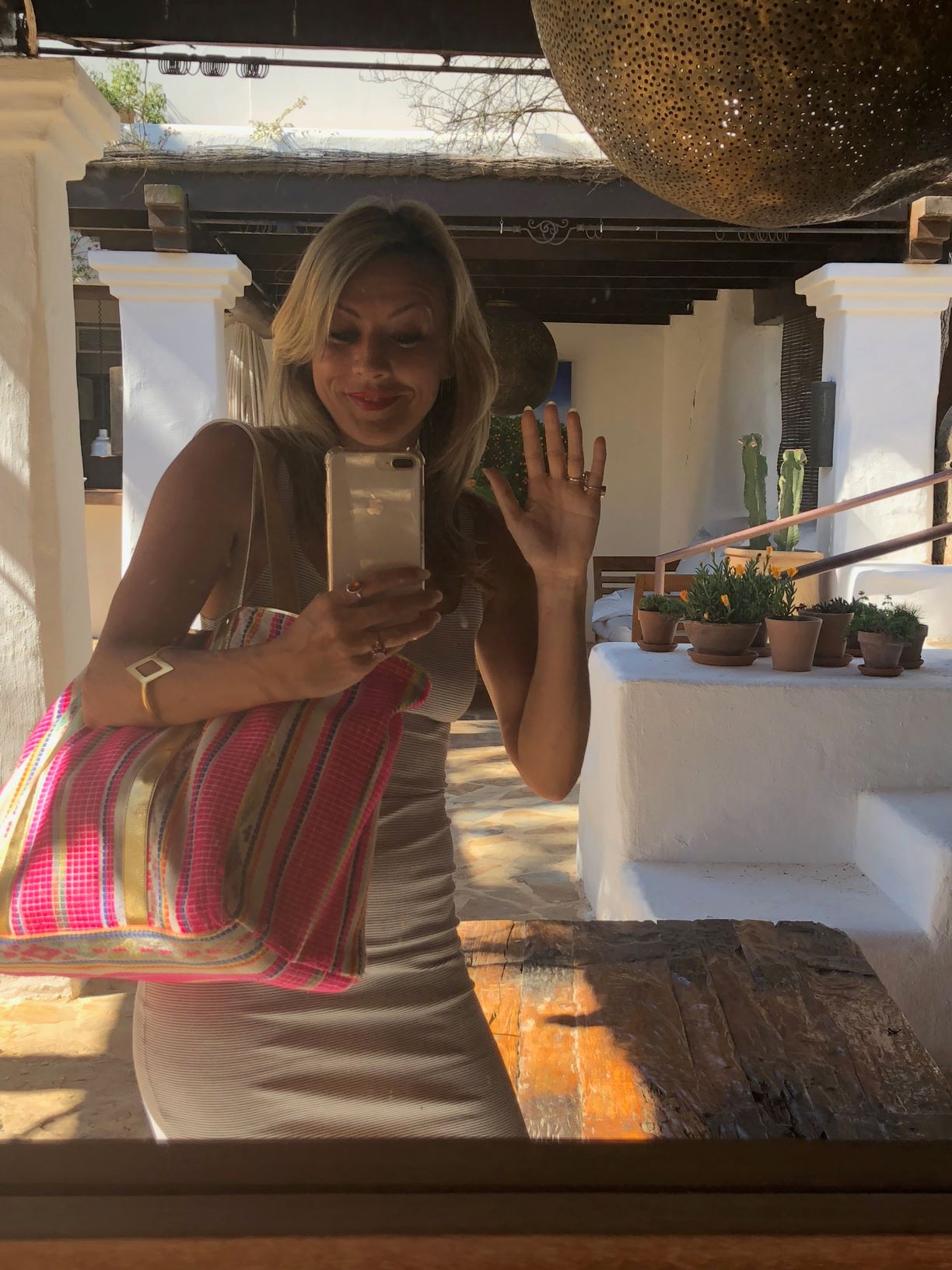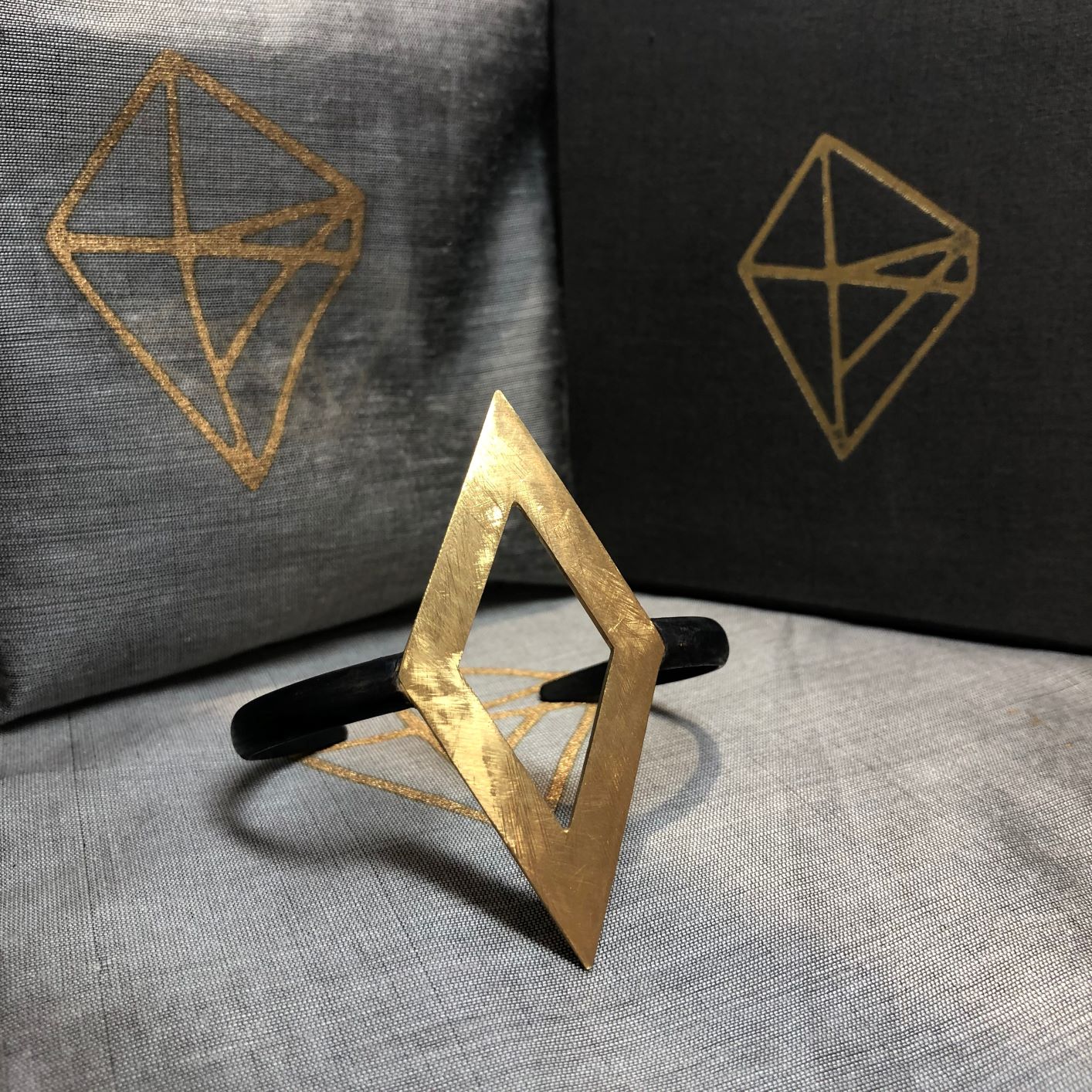 Scan the QR Code to view this product virtually in your space...
It's a Warrior Arm Cuff kinda day here in Ibiza. I love this piece. Easy to wear and all about serious, warrior girl-power. I wear her a lot. Made to inspire you to feel empowered and remind you of your female warrior that resides within.
This stunning piece is made to order. Please allow minimum six weeks for delivery. Handcrafted from solid sterling silver and gold vermeil finished with a unique brush finish. One size. Designed to sit on the forearm.
A striking and unique fashion piece of jewellery. This Warrior Cuff emanates historical grandeur. Designed for a woman who loves contemporary jewellery with a historical edge. This cuff is a powerful statement piece. For a woman who knows her power and who wants to stand out from the crowd. A must-wear to maximise any outfit for the wow factor. 
Warrior Philosophy 
Being an avid supporter of female empowerment, I adorn the female warrior within you through creating powerful jewellery. To decorate you and praise your inner warrior that resides in each and every one of you. Wear your jewellery with powerful meaning and intent. Look and feel good. And change the world while you're at it!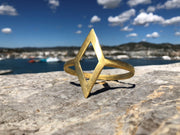 Warrior Diamond Armband