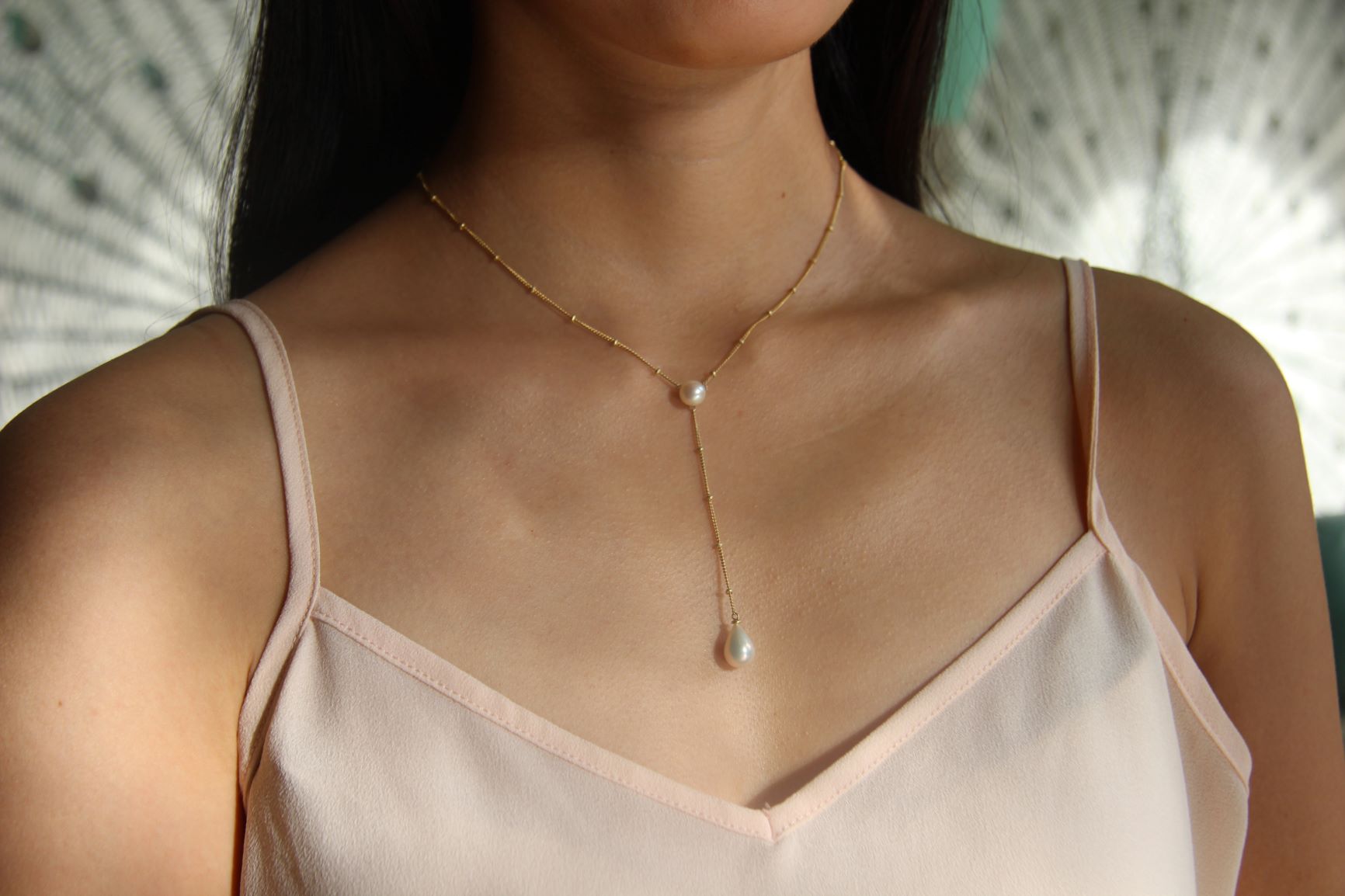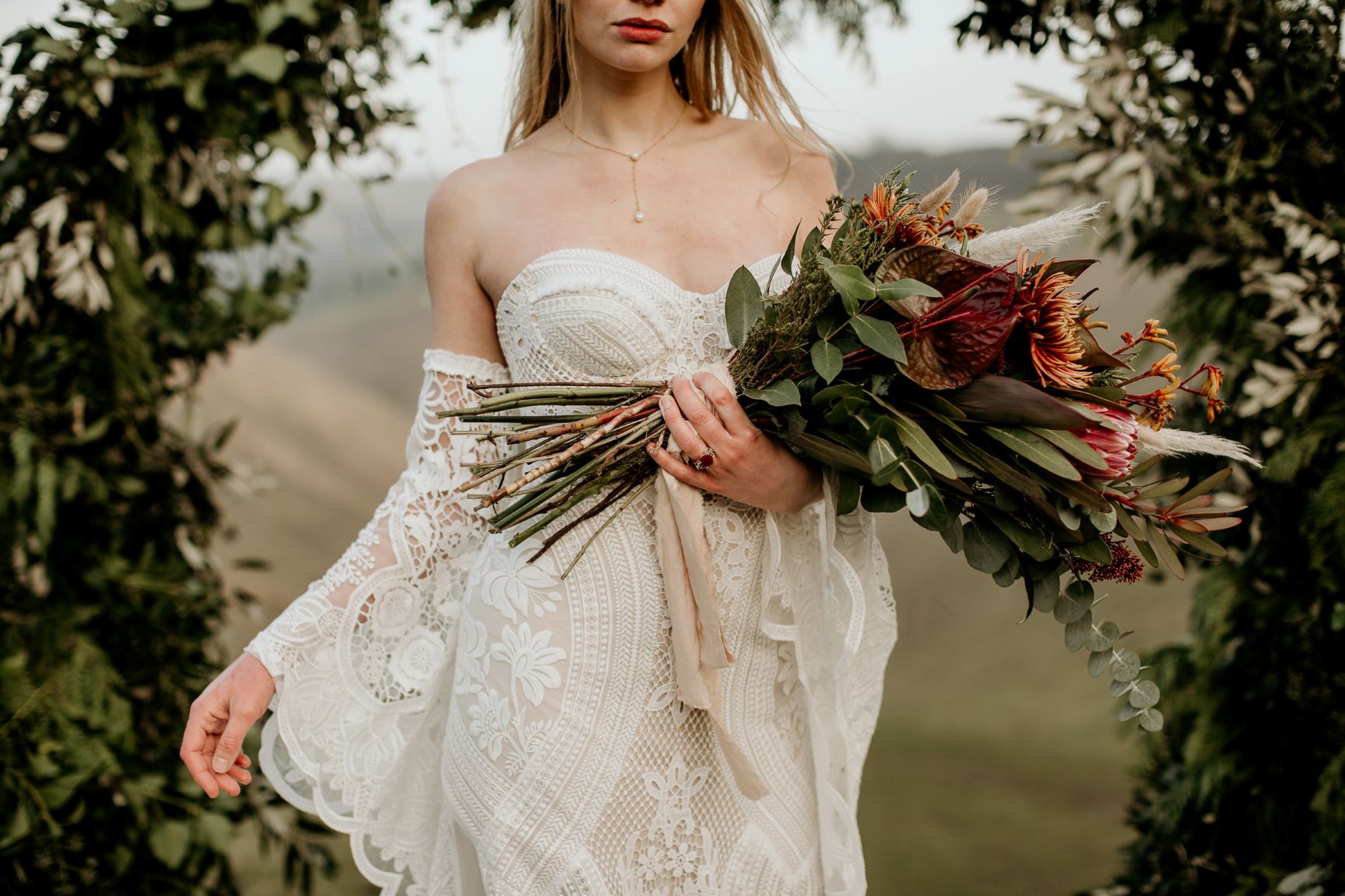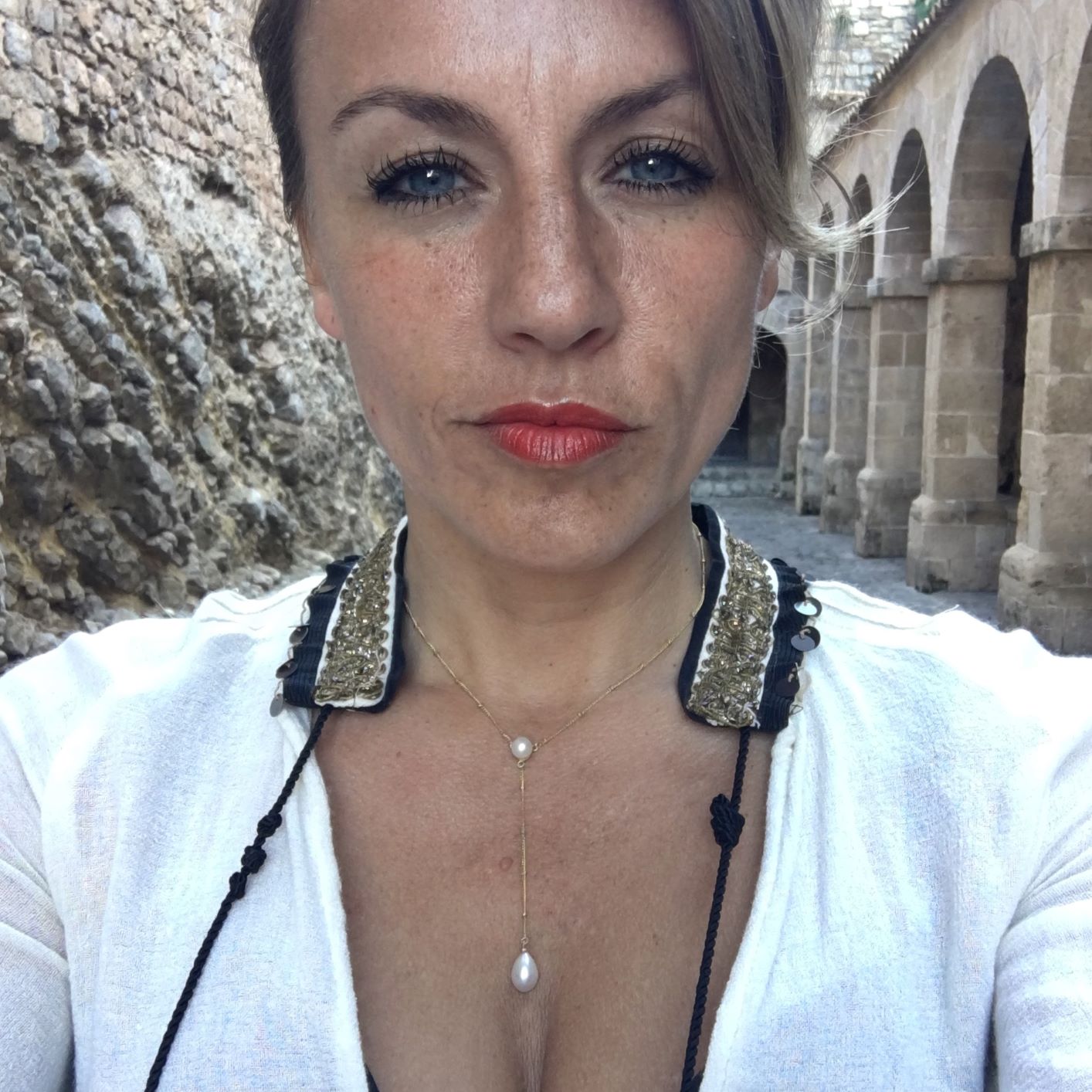 Silver & Gold Triple Pearl Drop Necklace
Scan the QR Code to view this product virtually in your space... 
This exquisite Triple Drop Pearl Necklace displays a pretty trio of white pearls with very pretty pearl drop detail hanging elegantly from the nape of the neck.
Inspired by my love of Rajasthani design, I wanted to bring a modern feel from ancient India and create a timeless piece of jewellery to be worn on your special day, bringing a simple touch of decant elegance. Each pearl has been carefully hand selected from the Pink City, Jaipur. Created to enhance your natural beauty and style on your special day. 
This chic necklace has been designed to make you stand out on your special day, decorating your neck, back and décolletage. A striking necklace for all occasions including the red carpet.

Handcrafted from silver and finished with gold vermeil, these earrings make a perfect look worn with our Drop Pearl Earrings and Rose Cut Diamond Earrings from Bridal Collection. 
Pearl Magic
Pearl is the manifestation of the pearl oyster. Their colour range from white, grey, black, pink, yellow-white, blue-grey.
Pearl symbolises faith, purity and innocence and will stimulate these qualities in your body and mind, enhancing your personal integrity, clarity and wisdom. As well as acting as a channel for you to receive spiritual guidance, she is known as a 'stone of sincerity' and will bring truth and loyalty to situations where needed. It has been told that she helps increase fertility. 

Pearl is a 30th Anniversary gemstone and a wonderful gem to be worn on your wedding day. 

Pearl Vibes
Chakras - Third Eye Chakra
Birthstone - June
Zodiac - Gemini, Cancer
Typical colours - white, black, grey
Anniversary 
Pearl is a 30th Anniversary gemstone

Pearl Healing
Purity. Honesty. Innocence. Integrity. Concentration. Focus. Meditation. Tranquility. Wisdom.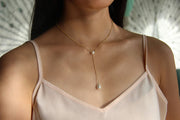 Silver & Gold Triple Pearl Drop Necklace