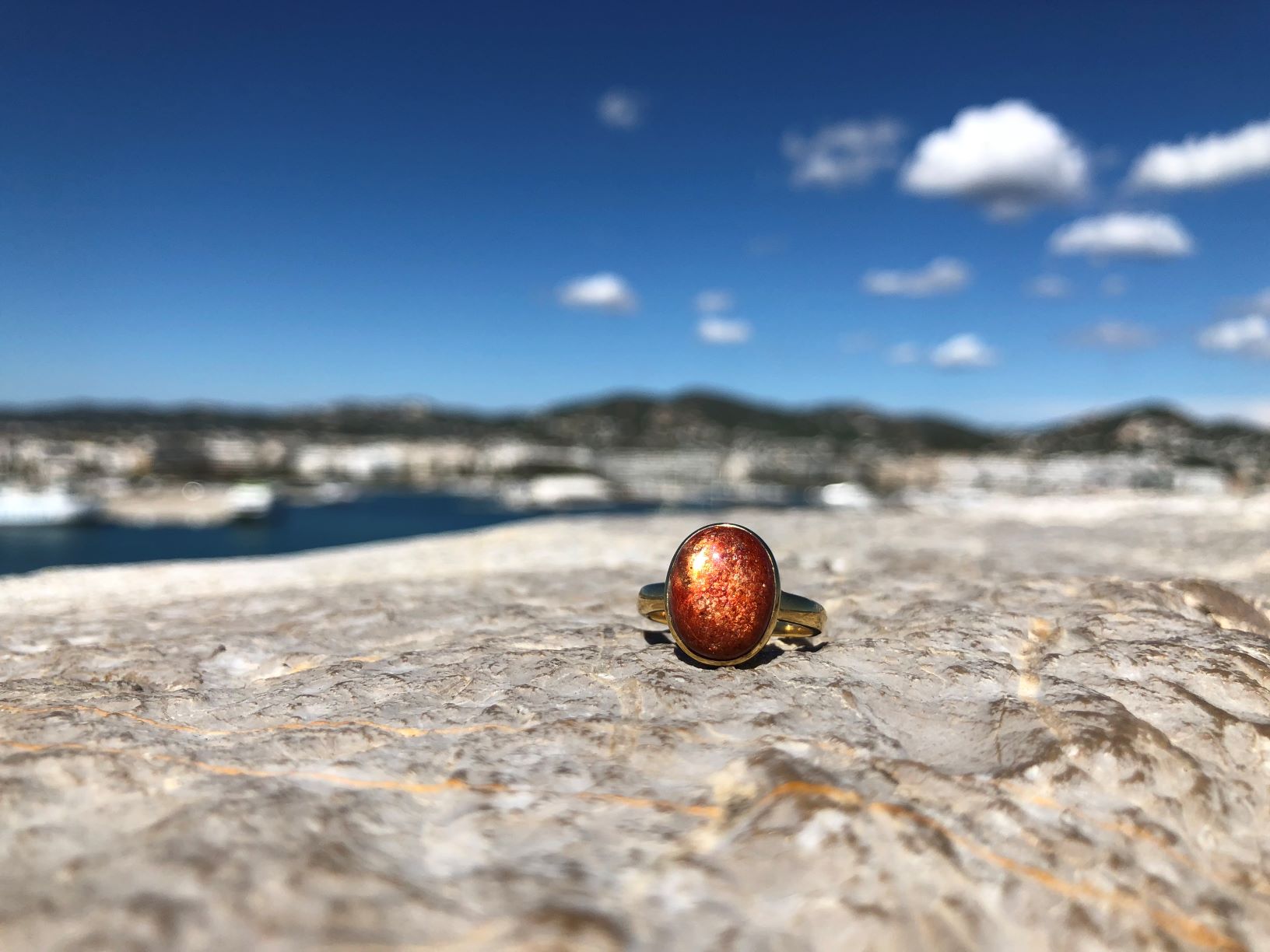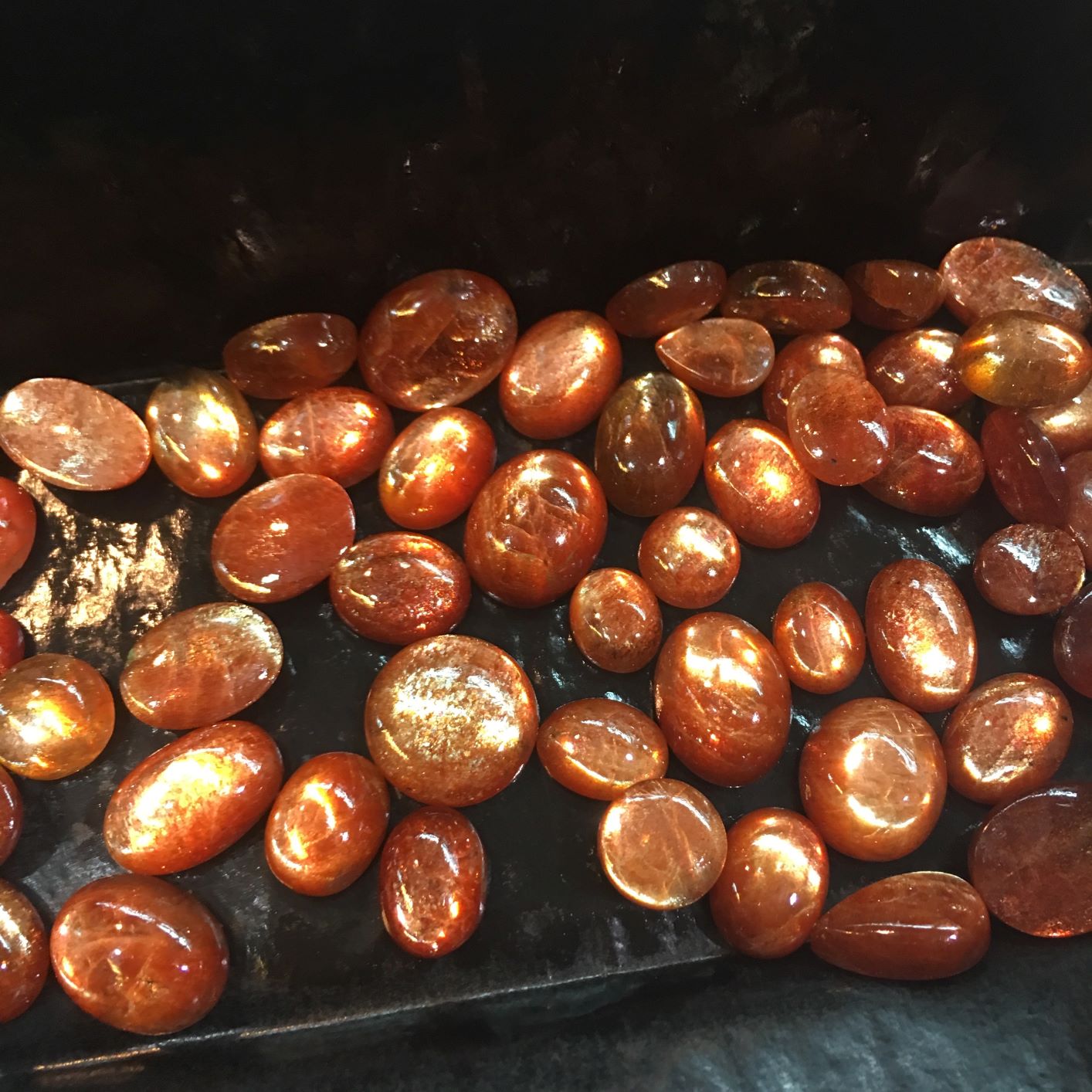 Scan the QR Code to view this product virtually in your space...
 I love this ring. Overlooking the port of Old Town in Ibiza. What a view to display this glorious limited edition Sun Stone gemstone ring in all of her glory. That deep amber fire shimmering in the natural sunlight.

It took me a few trips to Jaipur to find the quality fire on this gem that I was looking for. And once I found that magical packet, I scooped her up and made these beautiful limited edition rings and kept a few very special pieces back for bespoke creations.
Handmade in silver. Only five of these stunning rings available.
Sun Stone Magic
This gem really is incredible. She brings you confidence, joy, leadership and independence – and the sunshine – right back into your life.
Sun Stone makes the soul happy. Exactly what Ibiza does to me. She dissipates fearfulness, alleviates stress, and increases vitality. Again, she is the sunshine stone. A great mineral which can be used to clear and energise all of the chakras, she leaves them squeaky clean and shining bright. She will gently remove any negative hooks in the energy centres and balance them back with love and positive energy. A great gem encouraging independence, originality and the confidence for those who have difficulty saying 'No' to others. 
In Ancient Greece, Sun Stone represented the sun of god and was used with the intention to bring life and abundance to those fortunate enough to wear her.
A gemstone that represents enlightened leadership and the ability to utilise knowledge and wisdom for the highest good. She stimulates your creative and sexual energy, warming and stimulating the emotional body. She will attune you to the light, power and energy of the Great Central Sun
Limited Edition Philosophy
I created the limited edition collection to celebrate people's worth and wonder through the power of gemstones. Gemstones are all beautiful in their own right. Some have inclusions, some are flawless, each gemstone is a different shape, size and colour. But all are considered beautiful. This is how I see women and people. Each gem has it's own unique sparkle and character and is admired by all. This, is Us. Gem hunting is my absolute number one love and passion. Each trip I make to the Pink City, Jaipur, a new collection is created inspired by that very trip. What is found on one journey may never be found again. 
Sun Stone Vibes
Chakra - Basel Chakra, Solar Plexus Chakra
Zodiac - Leo, Libra
Typical colours - grey, green, yellow, brown, orange, pink, peach, red
Sun Stone Healing
Leadership. Benevolence. Abundance. Strength. Joy. Enlightenment. Independence. Good fortune. Self-worth. Optimism. Confidence.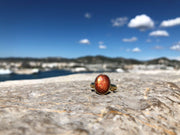 Sun Stone Ring