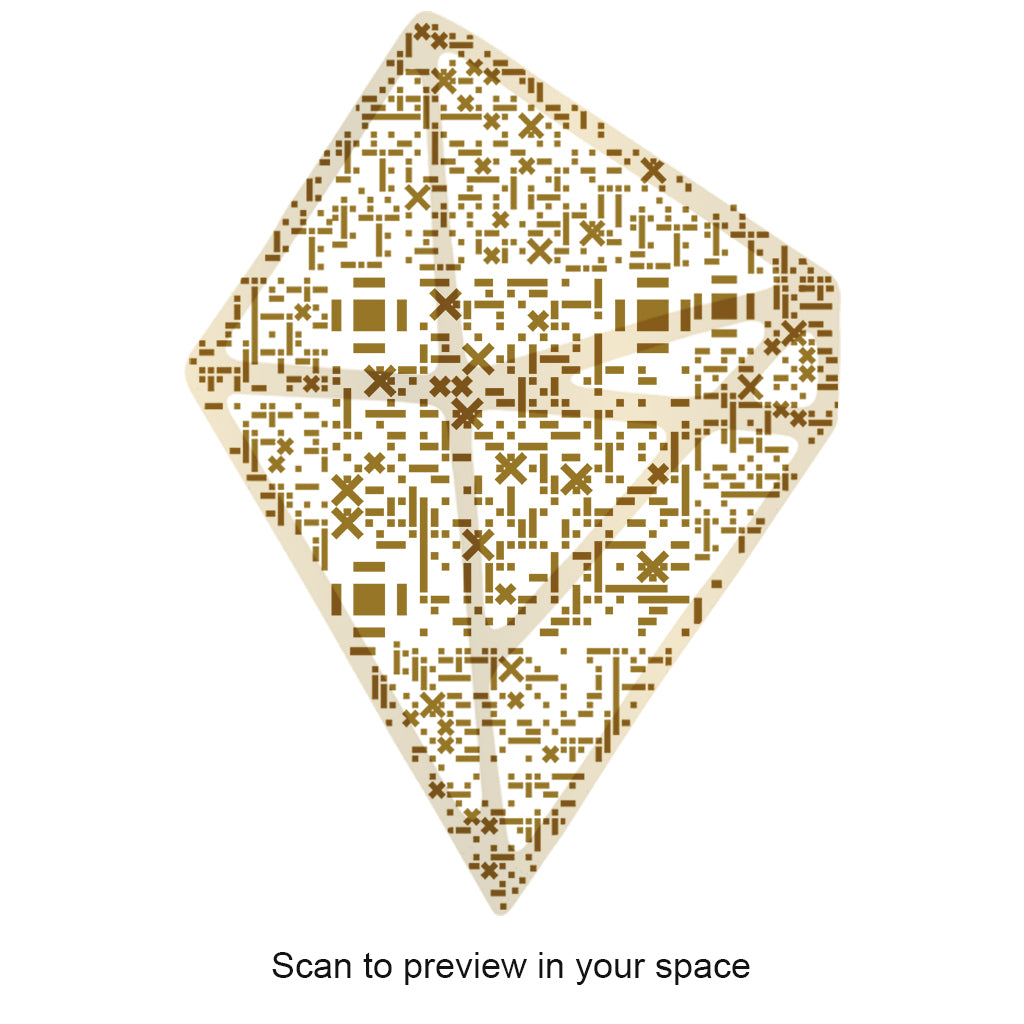 Scan the QR Code to view this product virtually in your space...
These stunning limited edition Ethiopian Opal stud earrings are set in a fine crown of rose gold. Just look at that peachy fire and sparkle in the natural sunlight. I personally sourced these beauties on my last treasure hunt in the Pink City, Jaipur. A whole journey has gone into these luxury opal gemstone studs.  
The fire on these opals is astounding. Mother nature's pure magic in one gemstone. Twirling these beauties in the October Ibizan sunshine, their fire really remind you of the 'fire' of the northern lights in the cosmos. A dream of mine to go one day.
It is very rare to find the same quality fire and shape to make a pair of opal studs. Of course I kept a pair for myself. A lot of elbow grease and effort goes into these gem hunts, my treat to myself is to have first dibs on the precious treasure that I find. 
Opal Magic
Opal encourages both freedom, independence and enhances your cosmic consciousness. That is right. She is a gem that will propel you into the twilight zone. Get your third eye ON. Opal will get you connected to your deep intuitive and higher self and will stimulate your originality and creativity. Hell yeah! Not only that, she will help you release your pent up anger, claim back your self-worth and dissipate any unwanted negative energy into the light. Your light. A wonder gem here to heal your emotions and guide you back to you so you can finally express your true self and nature.
An amazing gem and gift from Mother Nature. A gem for a woman who wants to say 'Yes' to herself.
Opal is the birthstone for the month of October. It is also the stone given to celebrate the 14th year of marriage.
Opal Vibes
Chakra - Crown Chakra (All Chakras depending on Opal colour)
Birthstone - October
Zodiac - Cancer, Libra, Scorpio, Pisces
Typical colours - white, pink, black, beige, blue, yellow, brown, orange, red, green, purple
Anniversary 
Opal is a gemstone for 14th Anniversary 
Opal Healing 
Love. Loyalty. Peace. Consciousness. Faithfulness.
Opal & Rose Gold Studs