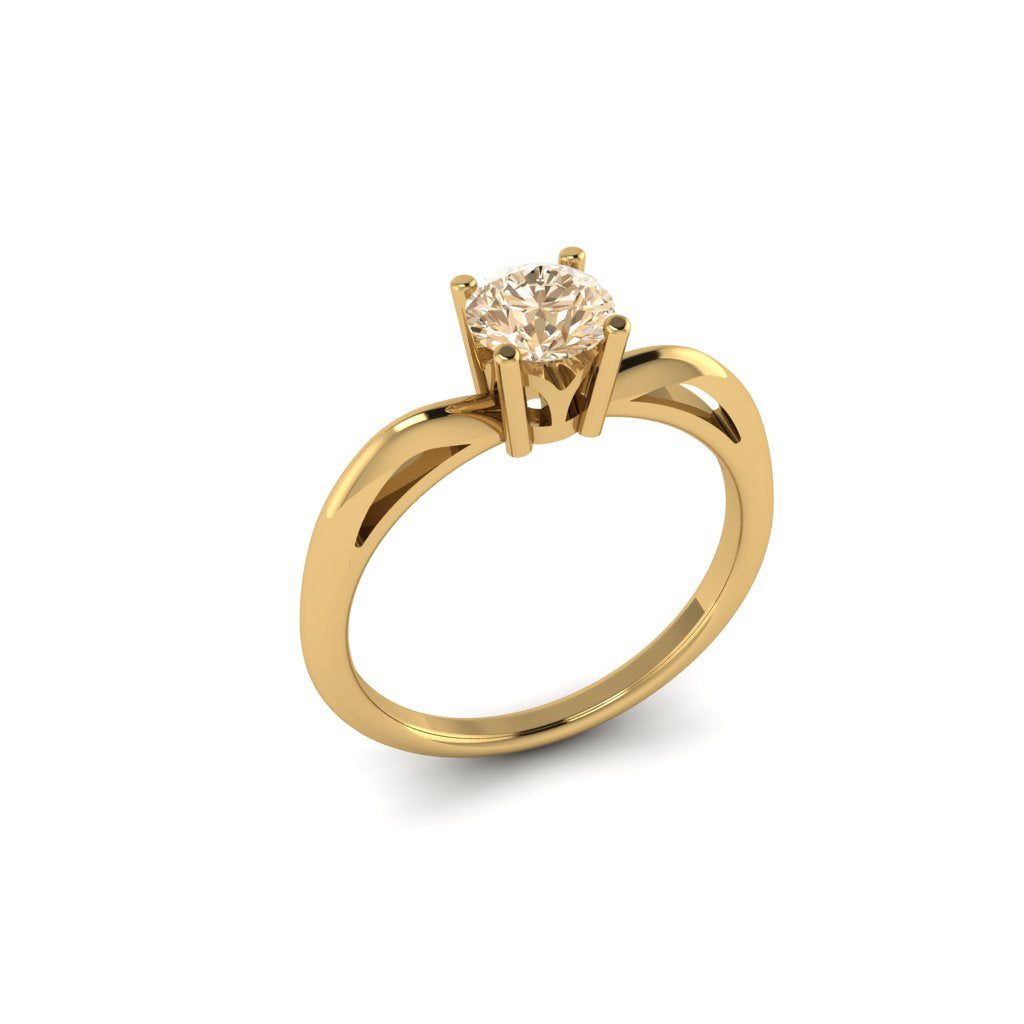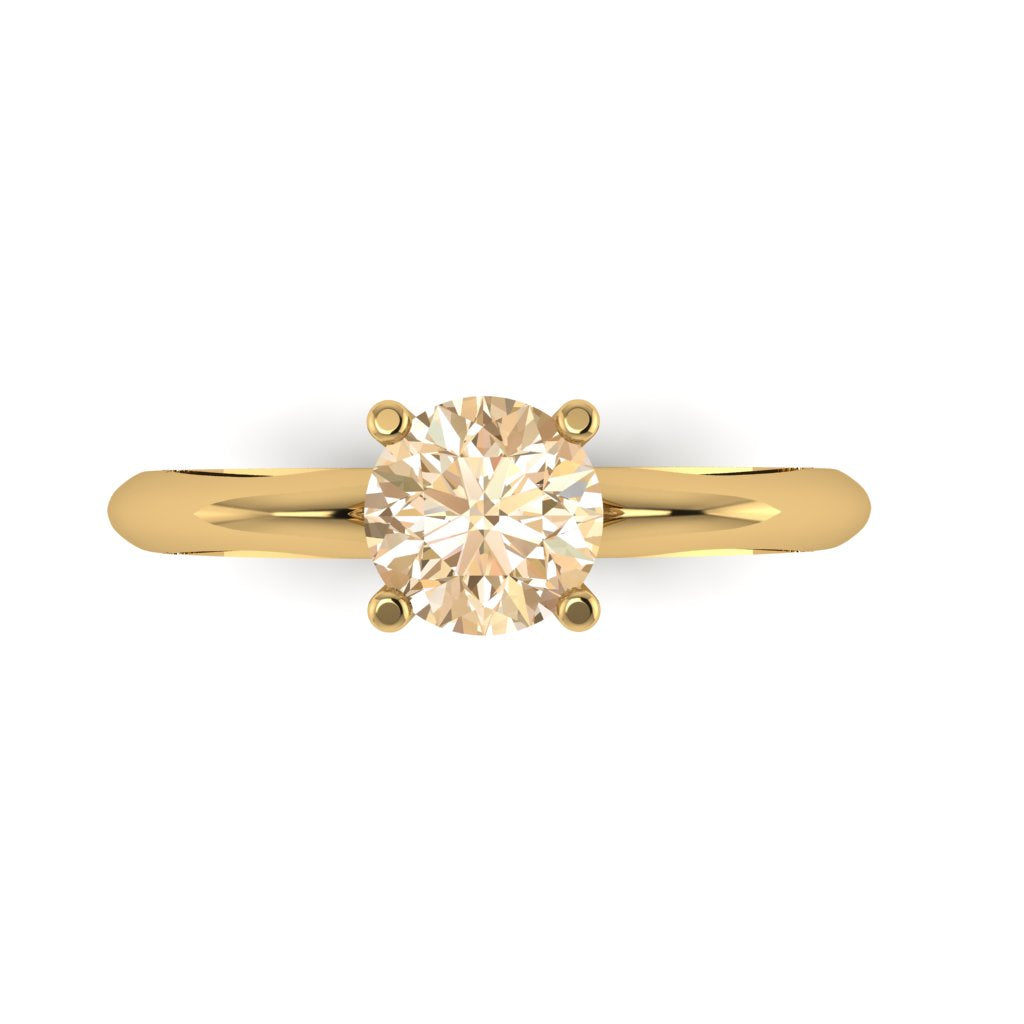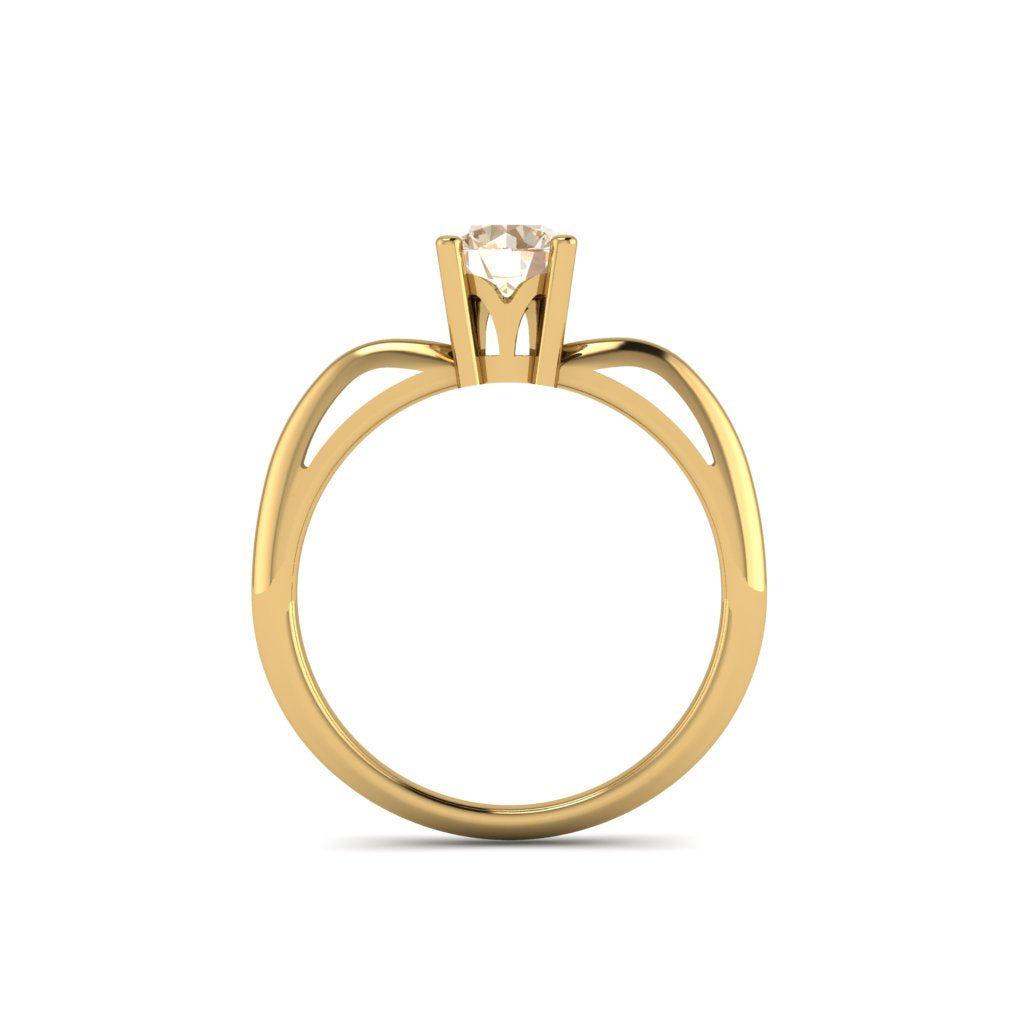 Champagne Diamond Engagement Ring
Scan the QR Code to view this product virtually in your space...
Antique Style Engagement Ring 
Stunning, antique style engagement ring boasting an exquisite .70 carat of a resplendent champagne diamond. Each precious diamond has been personally sourced by myself from the Pink City, Jaipur. 
Materials
18 carat gold.
Please allow minimum 6 weeks for delivery.
Available in sapphire, emerald and ruby gemstones. Prices may vary.
Please email me for further details.
Story of the Ring
As soon as I clapped my magpie eyes on these beauties I fell in love and I decided to purchase them for my limited edition engagement ring collection. I wear mine every day on my left index finger, a common finger to wear precious gemstones in The East for their magical healing powers. 
Champagne diamonds are my personal favourite because they hold these stunning, unique inclusions which gives them this timeless vintage, fire and sparkle. The kind you only see on a 50's red carpet. Diamonds with golden caramel, champagne hues. 
This resplendent champagne diamond engagement ring offers a beautifully elegant and timeless antique design in the shape of a heart. Fused with an unusual depth of beauty from the stone itself. As she sparkles and flickers her champagne hues in the natural sunlight light, you realise that the beauty of the stone's inclusions is what makes her, her. This engagement ring is truly for unique and individual beauty. 
Imperfection is perfection. 
Diamond Magic
Diamonds are forged in the earth's crust the longest and it takes 3.5 billion years for Mother Earth to make one. Because diamonds have absorbed the earth's energy the longest, many light healers use diamonds for powerful healing and spiritual awakening. Diamonds activate the crown chakra, clear the clouds from your mind and heart, and guides you safely on your personal journey to your divine enlightenment. The awakening of beautiful wonder of your life.
Diamond Vibes
Chakras - Crown Chakra
Birthstone – April
Zodiac - Aries, Taurus, Leo
Anniversary
Diamond is a 60th Anniversary gemstone
Diamond Healing 
Purity. Harmony. Love. Abundance. Prosperity. Spiritual awakening.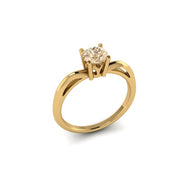 Champagne Diamond Engagement Ring